26 July 2013
New Blue Peter presenter chosen by CBBC viewers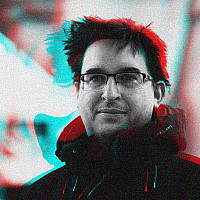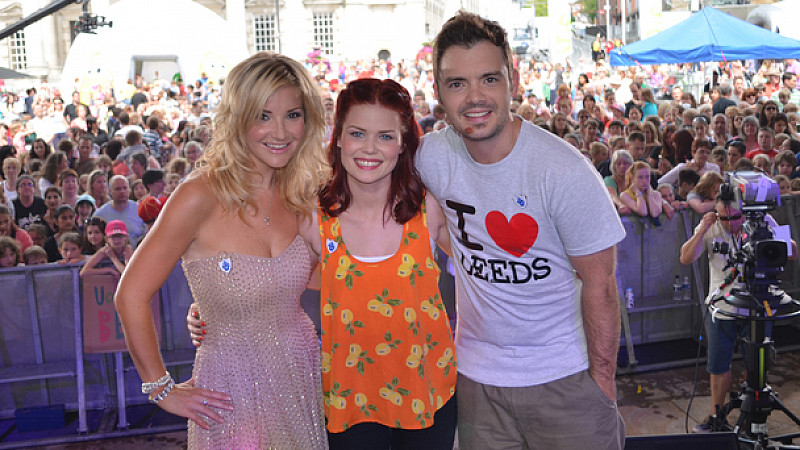 For the first time in the long-running show's history, the newest Blue Peter presenter has been chosen by the show's viewers.
23-year-old Lindsey Russell was revealed to crowds at the CBBC festival in Leeds after winning the Blue Peter - You Decide! competition.
During the process, Richard McCourt and Dominic Wood (Dick and Dom), put the presenting hopefuls through 5 weeks of Blue Peter-style challenges - such as painting the Blackpool Tower, interviewing a pop act, breaking a world record and of course showing something they'd made earlier.
The final few were whittled down from 10 to 3 by judges Eamonn Holmes, Myleene Klass and CBBC's Cel Spellman, then an online iVote was opened for viewers to pick the winner.
"This whole experience has been incredible and overwhelming – it's just ridiculously amazing. I've been so determined throughout and I'm literally living my dream. It's been hard to take it all in," said Russell, who found out she'd won alongside the other 2 finalists at the Live in Leeds event.
CBBC Controller, Cheryl Taylor added:
"CBBC are always looking for new things to excite and entertain our audience and it's brilliant that viewers have been so closely involved in choosing a new Blue Peter presenter. 'You Decide' has got everyone talking and over summer there's plenty more on TV, mobile and the CBBC website to share with friends. Thanks to everyone who voted - we can't wait to see how Lindsey gets on."