03 July 2013
ITV threatens legal action over Channel 4's Coronation Street sting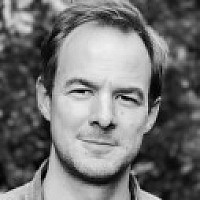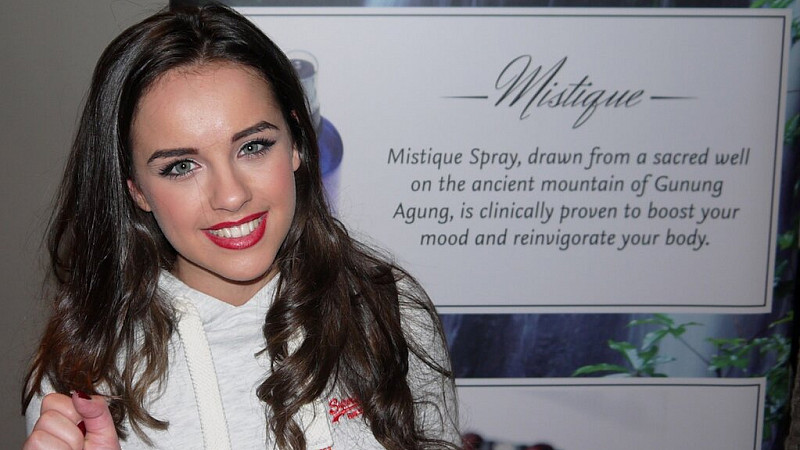 ITV has threatened to sue Channel 4 if it broadcasts a Dispatches programme which shows Coronation Street stars apparently willing to promote phoney products on Twitter.
The broadcaster says that the undercover sting, which saw Dispatches set up a booth at a "gifting event" in Manchester with a view to getting the soap stars to promote products to their Twitter followers, was "highly defamatory".
Actress Georgia Foote from an image on the @aziendale account
The programme had set up a fake brand called Puttana Aziendale, Italian words which translate as "corporate whore".
Actresses Catherine Tyldesley and Brooke Vincent were both pictured at the event, with The Sun reporting that one of the stars later said on Twitter "Thank you to @aziendale for my lovely healing anklet!!:) xx" while another wrote "Absolutely love my @aziendale bracelet and Mustique Spray!!! Can't wait to check out your other bracelets!xxx".
If the stars did use Twitter to plug products, it would contravene Advertising Standards Authority rules which states that marketing communications must be clearly identified as such. On Twitter this is usually done by adding #spons or #ad to messages.
A spokeswoman for ITV said: "The programme has made allegations that are false and highly defamatory and we have written to the producer threatening legal action if they decide to broadcast."
No transmission date has yet been set for the broadcast, and a Channel 4 spokesman said: "We don't comment on upcoming Dispatches programmes."