01 July 2013
CITV's pride at Cannes Lion gold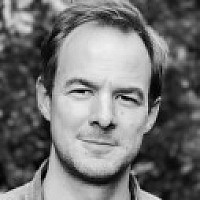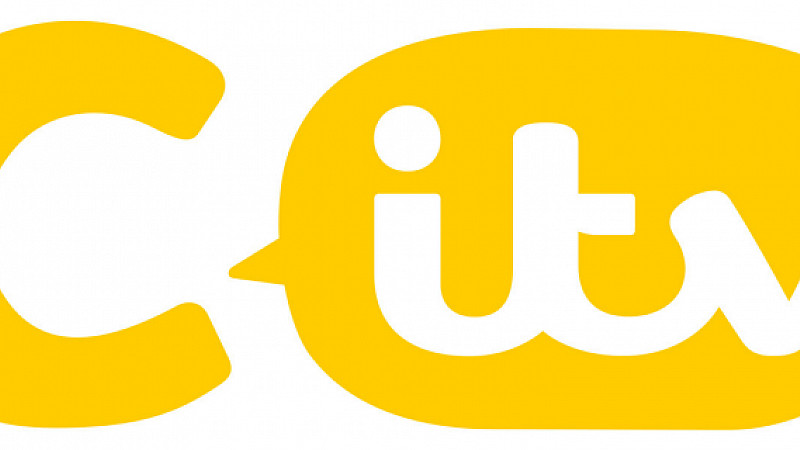 The CITV team in charge of its recent rebrand has spoken of its pride after winning a gold award at the Cannes Lion Festival of Creativity.
The rebrand of the CITV logo claimed a prestigious Design Lion gold ahead of shortlisted entries from around the world.
The winning logo
Dave Hickman, head of promotions at MediaCityUK-based CITV, said: "We are all incredibly proud to have the CITV rebrand acknowledged with such a prestigious award. It's a brilliant result for a great team effort."
Describing the thinking process behind its rebrand, CITV had submitted the following with its entry: "The first thing we did was stop thinking like adults, all we knew that how to communicate needed rethinking - the language we use, the style, the voices.
"Our logo is playful, something a kid would want to adapt, play with and is flexible enough to wrap itself around our broad range of age range content."
ITV's masterbrand logo won a bronze lion in the logo and visual design.