24 July 2013
CBBC Live in Leeds kicks off tomorrow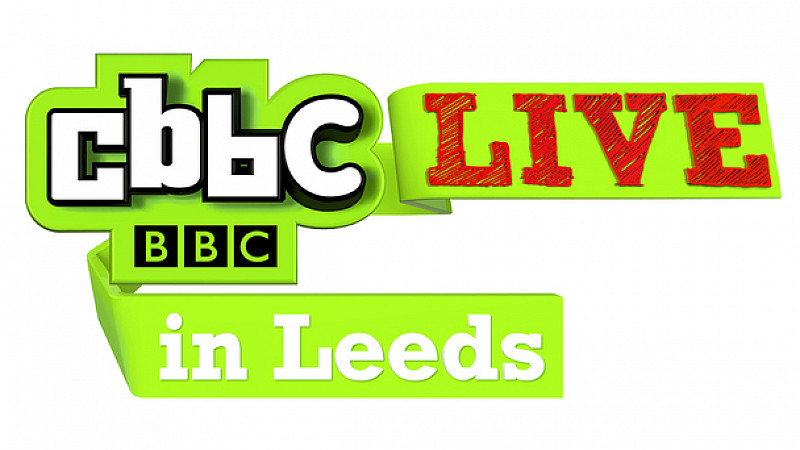 Tomorrow sees the start of a new three day festival and collaboration between BBC North and Leeds City Council as the TV channel brings a number of its biggest stars and shows to Leeds for three days of activities.
The festival takes place in Millennium Square from 25 to 27 July and a number of programmes including Blue Peter and Newsround will be broadcasting live from Leeds over the three days.
In addition to offering visitors the chance to see TV production taking place in a live environment, the organisers are also setting up a variety of interactive zones, science workshops and there should also be opportunities for some for some lucky children to try their hand at presenting. And for for smaller children, BCBBC has enlisted the support of its sister channel, which will be creating a CBeebies zone.
CBBC Controller, Cheryl Taylor, said: "We'll be here for three-action packed days with loads of events to help inspire kids in the city and all over the country to get the most out of their summer holidays.
"As someone who lives in Yorkshire, I'm delighted that CBBC will be showcasing this fantastic city to the rest of the UK."
Councillor Judith Blake, executive member for children's services in Leeds, added: "We are absolutely delighted that CBBC decided to come to Leeds. Our ambition is to make Leeds a child-friendly city, putting children and young people at the heart of everything we do."