29 July 2013
Bauer Media acquires Absolute Radio in £25m deal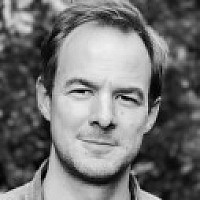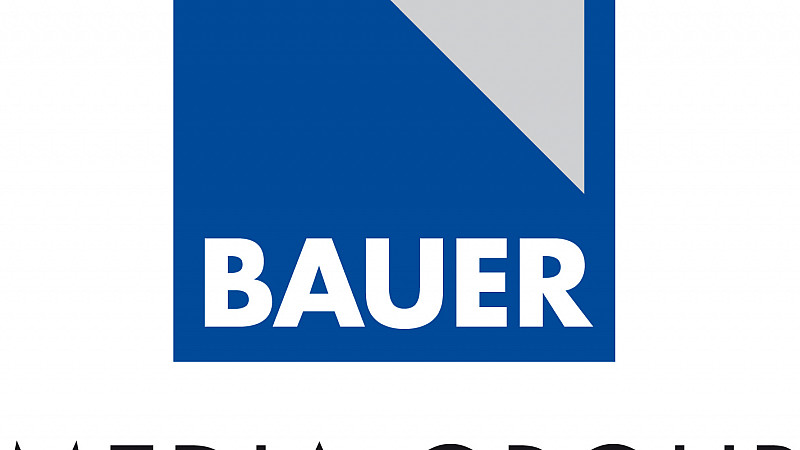 Bauer Media, the owner of Key 103, Radio City and Radio Aire, has acquired Absolute Radio in a deal thought to be worth between £20m and £25m.
Bennett, Coleman and Co Ltd, the owner of the Times of India, bought Absolute from STV for £53.2m in 2008 when it was known as Virgin Radio. It relaunched in September 2008 and has since attracted star DJs such as Frank Skinner and Christian O'Connell.
Frank Skinner has a weekly show on Absolute Radio
Speculation has surrounded a possible deal for years after Absolute's owners originally put it up for sale in 2011. It has recorded three successive annual losses since rebranding, recording a pre-tax loss of £4.1m in 2011 against a turnover of £16.6m.
Former Virgin Radio boss John Pearson withdrew from the race to buy the station in January after reportedly valuing it at between £10m and £15m.
Paul Keenan, CEO, Bauer Media UK, said: "We are looking forward to working with the award-winning team at Absolute Radio and have great respect for what it has achieved. We are excited about welcoming this complementary music radio business with renowned digital assets into Bauer. Absolute Radio and its sister brands are loved by millions of UK consumers and by advertisers. This acquisition will be an opportunity to learn and share across both businesses."
Donnach O'Driscoll, CEO, Absolute Radio, said: "The Absolute Radio business has never been in better shape as we approach our fifth birthday. Bauer Media UK is a business that really cares about building famous media and entertainment brands and music radio in particular. This brand will continue to thrive as part of the Bauer group."
In the latest RAJAR figures, released in May, Absolute Radio saw its weekly audience dip 5% on the previous quarter to 1.7m, down slightly on the year before. Overall listening hours on the network as a whole were at a record 25m, however.
Bauer has a total of over 80 media brands, including 16 radio stations in the North and Scotland as part of its Place portfolio.