20 June 2013
Salford Superhero stars in new BBC Three structured reality show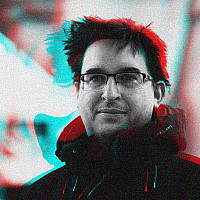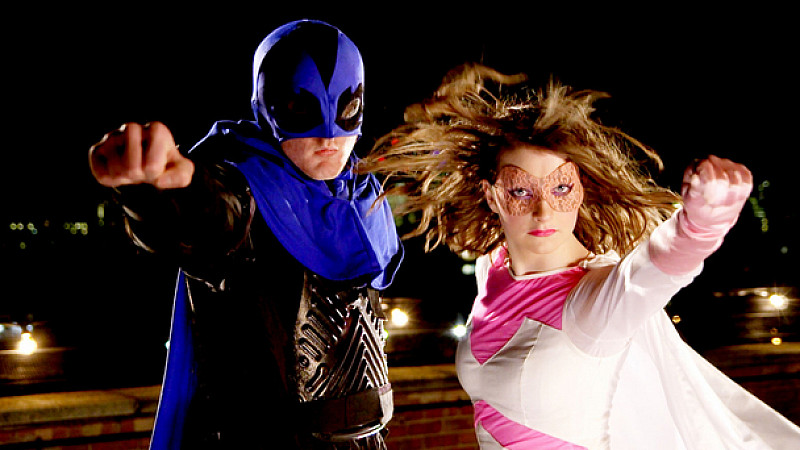 Knight Warrior (aka Roger Hayhurst), who earlier this year said he was hanging up his lycra after being attacked patrolling Salford's streets, is to appear in a new entertainment series on BBC Three.
Boom Town, produced by Knickerbockerglory, will air in August this year. A structured reality programme, it will "celebrate some of Britain's most wonderfully eccentric individuals."
As well as Knight Warrior (and his fiancee Rebecca Wall), the programme features a stripper, a fashion designer, landlord and Kev the witch - who uses his magic to do useful things, like increase the value of his house.
"Everyone in Boom Town is 100% real. It might be hard to believe but it's true, and Knickerbockerglory have done a great job of producing a BBC Three series that feels genuinely original," said Karl Warner, executive editor, entertainment.
Running over 6x30minute episodes, the series was produced by Jonathan Stadlen, the MD of Knickerbockerglory:
"Boom Town is unlike anything we have ever made before. Taking real-life people one would normally see in a documentary and producing them with the genre conventions of a sketch show has made it the most exciting and creatively interesting project to work on. Boom Town has taken two years to develop, and I am very grateful to Karl and Zai [Bennett, BBC Three controller] at BBC Three for taking a risk on such a genre-bending project."