11 June 2013
CBeebies to launch in China after BesTV deal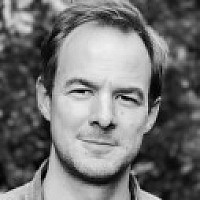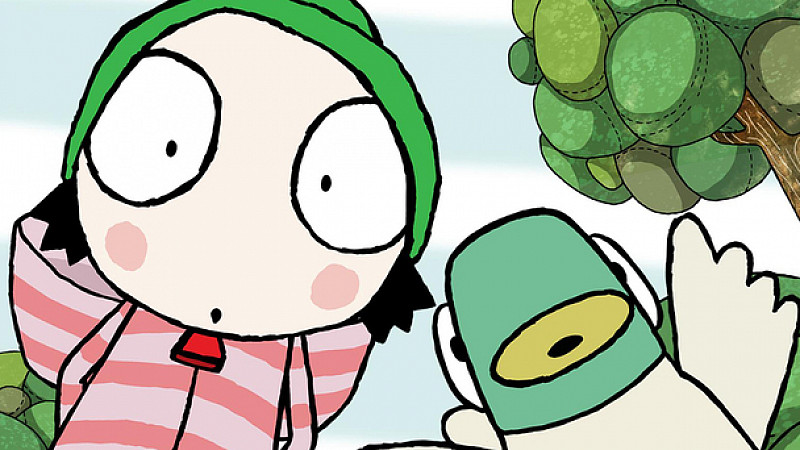 CBeebies is set to be launched in China after BBC Worldwide agreed a deal with BesTV, the country's largest new media company.
The deal will give over 20 million of BesTV's new media subscribers access to popular CBeebies programmes like Teletubbies, Sarah & Duck, Baby Jake and Andy's Wild Adventures.
CBeebies favourite Sarah & Duck
From this summer, the content will be accessible through IPTV, Connect TV, OTT, tablets and mobile.
"We have a long term relationship with BesTV, who have been acquiring our BBC documentaries and drama since 2008," said Pierre Cheung, Vice President & General Manager Greater China for BBC Worldwide.
"We are extremely excited to work with them again to launch the CBeebies brand, and look forward to working with them to promote our award-winning preschool brand in China."
Zhangyue, vice president of BesTV New Media, added: "Family subscribers are our target users, and the deal with BBC Worldwide to provide CBeebies branded programmes on BesTV is important to us. It gives our viewers and subscribers opportunities where families can come together in front of the TV to spend quality time together."