05 June 2013
Bank and JD Sports reviewing celebrity deal after drugs arrest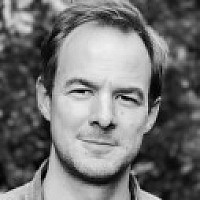 Bury-based retailer Bank Fashion and parent company JD Sports are reviewing their sponsorship deals with Tulisa Contostavlos after the former X Factor judge was arrested on suspicion of supplying class A drugs.
The former singer had been accused of introducing a reporter from The Sun on Sunday to a drug dealer during a sting operation set up by the newspaper.
Tulisa modelling for Bank
It is alleged the drug dealer then sold half an ounce of cocaine to them at London's Dorchester Hotel.
The star's arrest puts her lucrative endorsements, reportedly worth around £1million, under severe threat.
Last October, Tulisa launched her own clothing line called TFB through Bank Fashion, with the retailer describing the range as "full of attitude".
Bank has now confirmed though it is reviewing the situation.
A statement read: "Following the news that has unfolded this weekend concerning Tulisa - Bank Fashion are currently reviewing their options regarding her continued involvement with Bank and her clothing range TFB."
Meanwhile, parent company JD Sports said: "We are deeply concerned by the allegations regarding Tulisa's actions.
"We are monitoring the situation closely and will continue to do so as it develops."