22 May 2013
Peake's MIF anarchy to be Culture Show special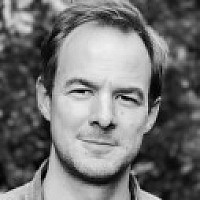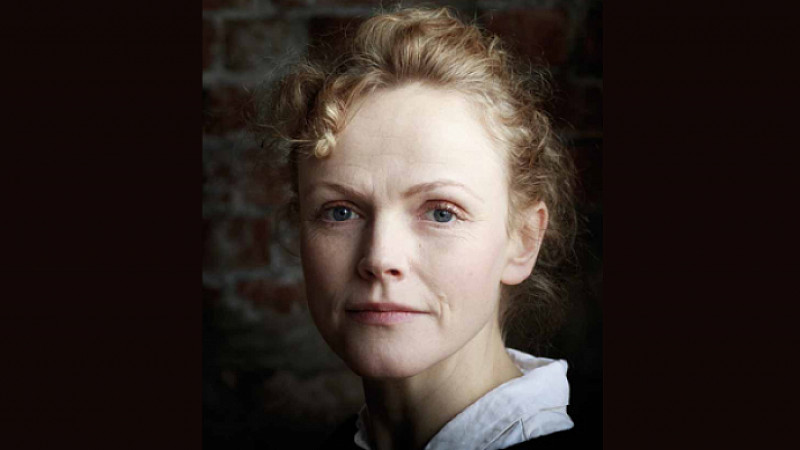 Maxine Peake's one-woman show at the Manchester International Festival this summer will be documented by a Culture Show special, BBC Two has revealed.
The Bolton-born actress and recent star of The Village will be reciting Shelley's famous political poem 'The Masque of Anarchy' in four performances from July 12 to 14.
Maxine Peake
And Peake's journey to the show, from rehearsal room to the final performance, will be the subject of the first in a series of eight new The Culture Show documentaries commissioned by the BBC.
'Anarchy Up North - A Manchester International Festival Special' will be presented by broadcaster Miranda Sawyer.
The performances themselves will be taking place at the Albert Hall, a short distance from the site of the 1819 Peterloo Massacre that inspired Percy Shelley to write arguably the greatest protest poem of all time.
Other documentaries in the series will see Sue Perkins follow several female comedians to the Edinburgh Festival, while Tom Dyckhoff goes behind the scenes at the new Birmingham library.
Mark Bell, Arts Commissioner, said: "The Culture Show continues to provide intelligent insights into culture today, and I'm delighted that we are bringing such a broad range of subjects to BBC Two through these new commissions.
"The longer films have proved to be very popular, with a Culture Show special programme on the reattribution of a Van Dyck portrait reaching well over a million viewers."