28 May 2013
Matalan agrees content deal with Bauer and ITV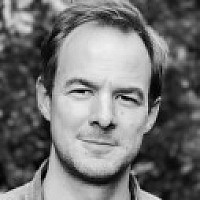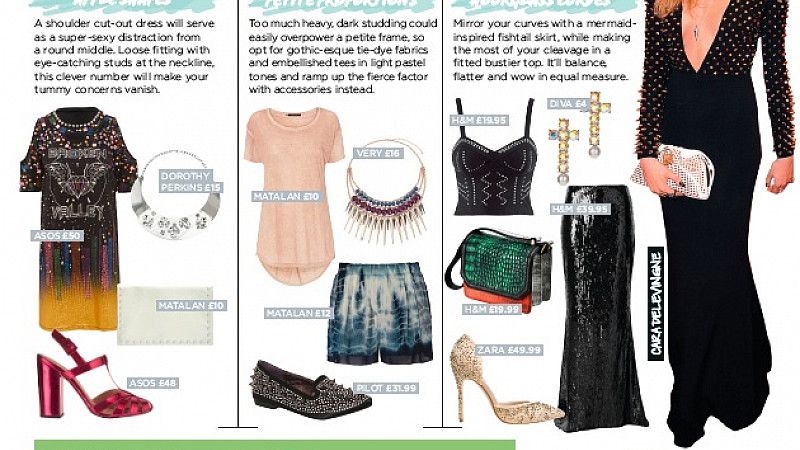 Lancashire-based retailer Matalan has signed up for another branded content partnership with ITV and Bauer Media's Closer magazine.
The campaign, which will run until January, was created in-house by the Bauer Access team and will look to give it a sustained media presence through the pages of Closer and by advertising on ITV's This Morning.
Matalan has partnered with Closer magazine
Closer style editor Kat Byrne will be used as the centrepiece for a weekly feature called 'Kat's Fashion Closet' that will showcase products, deliver the 'Matalan Fashion Sense' message and provide editorial endorsement of the brand.
The partnership will also include TV and online elements including 'in-programme' sponsorship during This Morning, with a 30-second advertorial created for the show's fashion segment.
Under the deal brokered by Lucy Banks, Bauer Media's executive creative director, weekly ads will run in Closer magazine. Creative executions will include barn-doors, gatefolds and inserts.
Lillian Betty, strategic communications director at Bauer Media, said: "We are delighted with this project. The partnership Matalan has formed with Bauer Media certainly reflects how like-minded businesses with shared goals can create new conversations with consumers that inspire, entertain, engage and ultimately generate positive actions for all parties."
Matalan, which has its head office in Skelmersdale, signed a similar partnership with the same media companies last year.