31 May 2013
Make Bradford British wins Rose D'Or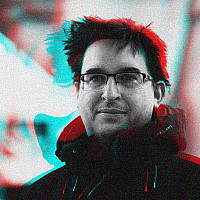 Channel 4 series, Make Bradford British, has won the Rose d'Or in Montreux for best reality and factual entertainment series.
Produced by Love Productions, the 2-part series discussed what it meant to be British, bringing together local residents from different backgrounds to see if they could come up with a single definition of "Britishness."
"Make Bradford British was a brilliantly imaginative looking at multiculturalism today. It's fantastic that its innovation has been recognised with the Rose D'Or," said Jay Hunt, Channel 4's chief creative officer.
Founded in 1961, the international entertainment television festival in Montreux attracts television professionals from around the world. The highlight is the Golden Roses Award Ceremony for the best television programmes and formats, which are judged on originality, quality and creativity.