07 May 2013
BBC to hold separate inquiry into Hall abuse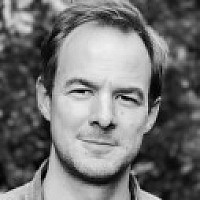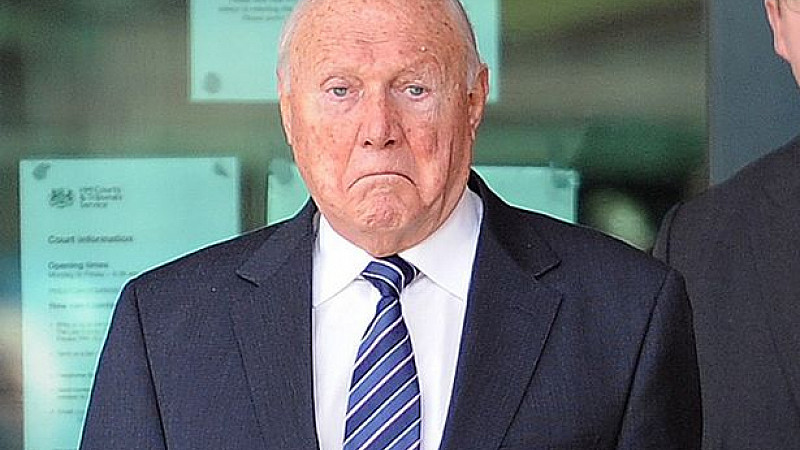 The BBC has decided to hold a separate investigation into the abuse carried out by Stuart Hall.
Stuart Hall
On Sunday, BBC Trust chairman Lord Patten had said that the activities of the former Granada Reports and North West Tonight presenter would be examined as part of the existing review by Dame Janet Smith into abuse carried out by fellow BBC broadcaster Jimmy Savile.
However the BBC has now backtracked after Smith alerted it to a potential conflict of interest.
A statement said: "In light of a potential conflict of interest with Dame Janet Smith there will be a freestanding investigation covering Stuart Hall's conduct at the BBC which will feed into her review. This work will be led by a different individual appointed by the BBC."
It is thought that Smith warned BBC executives that she knows Ray Colley, a BBC regional manager who worked with Hall in Manchester.
The BBC did not say who would lead the new investigation into Hall.
Last week Hall admitted 14 sexual abuse offences involving children as young as nine. He began work for the BBC in 1959 and presented its regional news in the North West from 1965 to 1990.