31 May 2013
"Drunk" BBC Stoke DJ will return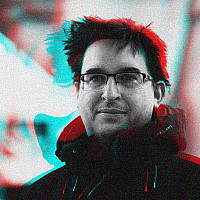 Presenter Paula White, who gained fame after slurring her way through her final show on BBC Radio Stoke has apologised for appearing to be drunk.
Appearing on the station's breakfast show yesterday, she said the episode had caused "a great deal of embarrassment to family, friends and colleagues."
Adding that after more than 6 years on the station, "it was a terrible error of judgment to go on air that day."
"The past few months have been difficult and if you're a regular to my show, you'll know I tend to wear my heart on my sleeve but that day, in hindsight, I should not have sat down to do the show."
She remained on air for half an hour of her final afternoon programme, before a colleague stepped in to take over.
BBC Radio Stoke has confirmed that she will be returning to the station to take over its mid-morning show as planned.
"Paula White has apologised and we have drawn a line under the matter," said the BBC in a statement.