09 April 2013
Radio 5 live extends Premier League coverage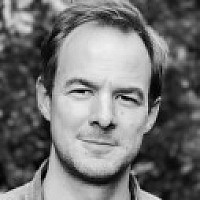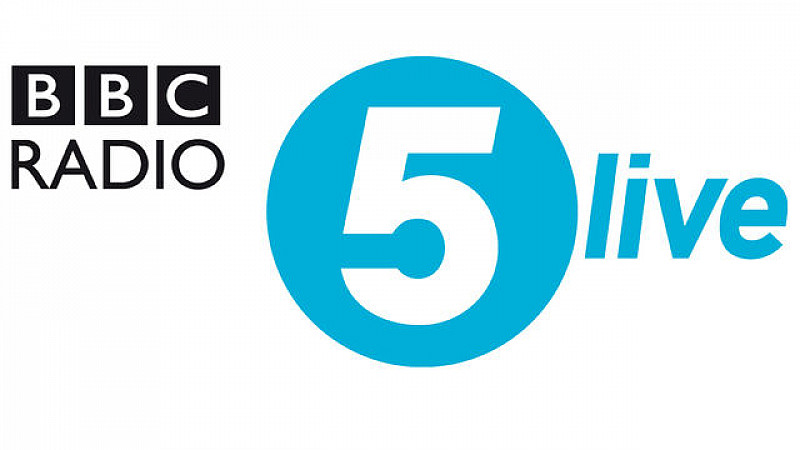 BBC Radio 5 live has extended its current contract for live coverage of matches in the FA Premier League for a further three seasons.
The deal will see MediaCityUK-based Radio 5 live retain its existing portfolio of live Premier League football, which includes Saturday lunch time, Saturday at 3pm, Sunday at 4pm, and Monday/Tuesday evenings.
Jonathan Wall, the new controller of Radio 5 live, said: "This deal means we can continue to bring outstanding, insightful commentaries to our football audiences as they listen to the best of the Premier League on Radio 5 live. I'm incredibly proud of our sports journalists and production teams who deliver exceptional output in a truly distinctive 5 live style."
Richard Burgess, head of Radio Sport, added: "This new rights agreement means we now have radio deals in place for the Premier League, FA Cup, England home internationals and the Football League, as well as our continuing coverage of the Champions League and Europa League. Those deals - alongside our commitment to comprehensive live coverage across all sport - gives us a great platform to ensure 5 live Sport remains the most popular sports programme on the radio."
TalkSport has also retained the rights to Saturday evening kick-offs and Sunday lunchtime fixtures, two of the seven packages. Absolute Radio has picked up the seventh, the second choice of kick-offs at 3pm on Saturday afternoons.