02 April 2013
Former GMG Radio executives buy Classic Rock and Metal Hammer for £10.2m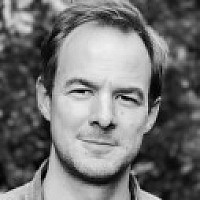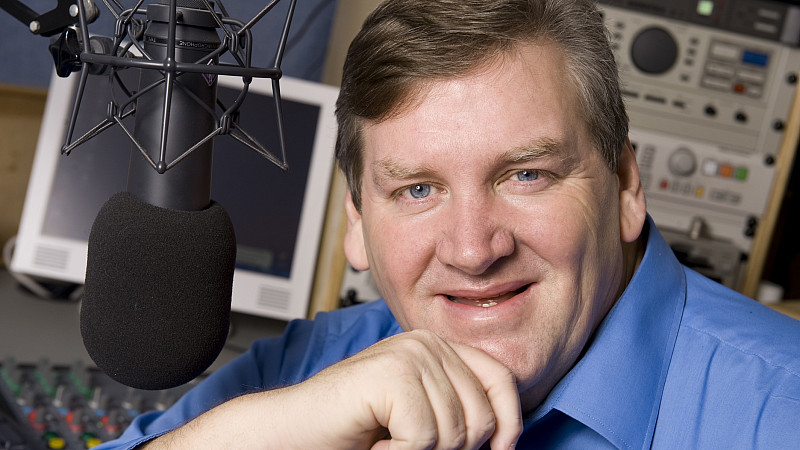 A new venture headed by former GMG Radio executives John Myers and Billy Anderson has bought two rock magazines from Future plc in a £10.2million deal.
John Myers
Team Rock now owns Classic Rock and Metal Hammer and is expected to announce further acquisitions in the next few days. The deal includes all brand extensions of the two magazines including the Golden Gods and the Classic Rock Roll of Honour events.
Future, which also publishes titles such as Total Film, BikeRadar and Digital Camera, said that the two sold magaines were not "centre stage in our growth strategy".
Last year both magazines reported sharp declines in circulation, with Classic Rock dropping 9% to an average sale of 56,714 for the second half of 2012, with Metal Hammer falling 14.8% to 30,029.
Billy Anderson
Myers said: "This is a great business and is the first building block of our wider ambitions. We expect to announce further developments within the next day or so."
Future chief executive Mark Wood said: "Classic Rock and Metal Hammer are highly successful and well-managed parts of Future, but they have not been centre stage in our current growth strategy.
"They are great brands with a great team and I am confident they will continue to flourish under new investment from TeamRock."
Anderson added: "We are delighted to acquire these wonderful brands that will play a significant part in the development of our larger business. They come with a great team led by Chris Ingham and we look forward to investing further in their development."
The Team Rock venture was formed last July by former GMG Radio chief executive Myers and former GMG Radio executive board member Anderson, also a former Group MD of Real Radio. GMG Radio was sold to Global Radio for around £70m last June.