24 April 2013
Factory Transmedia creates "groundbreaking" CBBC comedy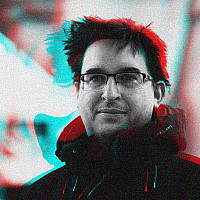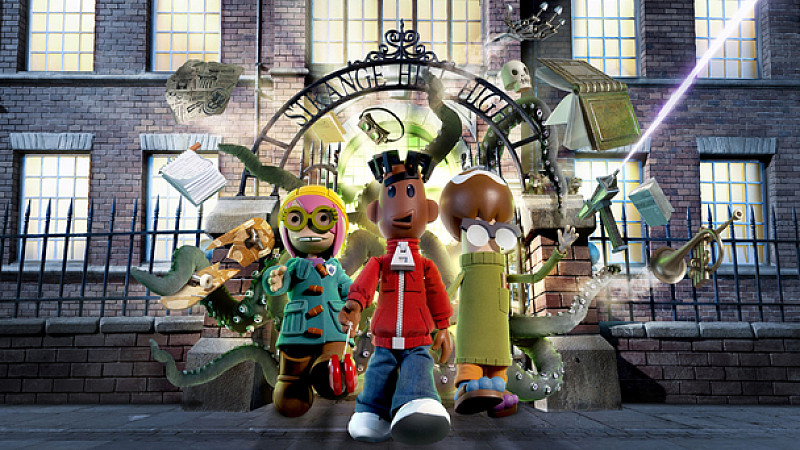 It's described by Josh Weinstein (The Simpsons/Futurama) as "ground-breaking" and new Factory Transmedia animation, Strange Hill High, has already signed up some big names.
The voice overs are provided by Caroline Aherne, John Thomson, Emma Kennedy, Richard Ayoade and Ben Smith. Josh Weinstein is the series showrunner:
"I've worked in animation my whole life and I've never seen a show as groundbreaking as Strange Hill High. And when the ground breaks at Strange Hill, you never know what will come out."
It's co-produced by CBBC, Fremantle Media Kids & Family Entertainment and Factory Transmedia in Cheshire and it was created by Factory Transmedia's Kat Van Henderson. The vinyl puppetry has been made by Altrincham's Mackinnon and Saunders.
The 13x22-minute series is about an inner city school filled with "fantastical secrets and outlandish mysteries." It follows 3 intrepid Year 7 pupils who set out to investigate the strange goings on.
It's been made using a new animation technique called "hypervynorama". This combines Japanese vinyl toy design and puppetry with stop-motion animation and CGI.
"It's a show that's ostensibly about an odd little school where anything and everything weird and wonderful can happen, but at heart it's about three friends and how they stick by each other through thick and thin," said Emma Kennedy, who stars as one of the pupils and also wrote an episode of the show.
"The best thing about it is its sense of energy and fun. I love the puppets, the sets are incredible and the storylines are incredibly inventive."
Strange Hill High comes to CBBC this spring.