25 April 2013
CBBC to broadcast live from Leeds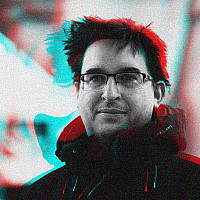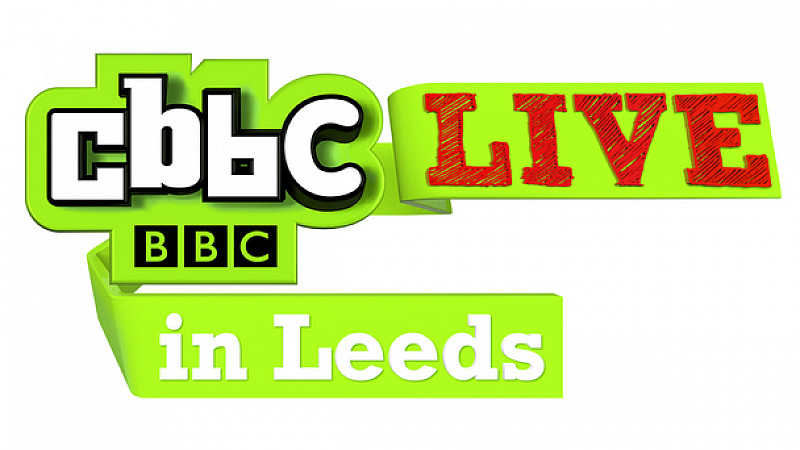 Leeds will be playing host to CBBC this July in a collaboration between BBC North and Leeds City Council.
Blue Peter, Newsround and CBBC's presentation will all be broadcasting live from the city for 3 days.
"We're all very excited about the prospect of taking the channel on a jolly jaunt to Leeds this July. We'll be there for three-action packed days with loads of events to help inspire kids in the city and all over the country to get the most out of their summer holidays," said CBBC Controller, Cheryl Taylor.
"As someone who lives in Yorkshire, I'm delighted that CBBC will be showcasing this fantastic city to the rest of the UK."
Children will be able to watch the shows live and take part in hands-on activities in a variety of interactive zones, including a CBeebies one for younger visitors.