29 April 2013
BBC1 drama The Village gets a second series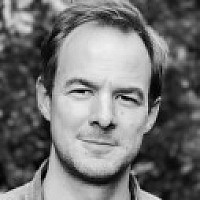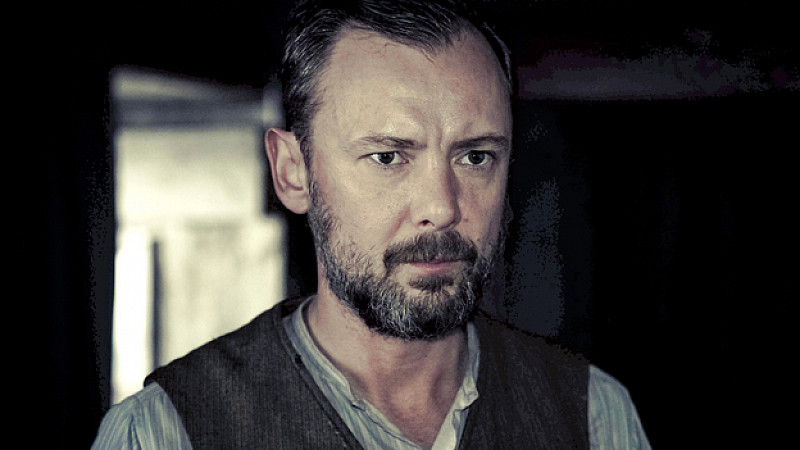 The BBC has commissioned a second series of The Village before the first has finished.
The BBC1 drama, filmed in the Peak District and starring Northern actors Maxine Peake and John Simm, has received excellent reviews for its tale of a single English village at the start of the 20th century.
It is due to come to an end next Sunday. In its 9pm time slot, The Village began with 6.4 million viewers, a 25.9% share, before settling down to around the 5 million mark. Last night it was watched by 4.8 million viewers.

BBC1 drama The Village
A further six episodes, to be set in the 1920s, will now be written by Peter Moffat and made by Company Pictures. The ambitious long-term plan is to chart the life of the village throughout the century.
Writer Moffat said: "I'm thrilled at the prospect of bringing to the screen the plans I've got for all these characters (and some new ones) as the life of the village moves away from the horror of war and into the roaring 20s.
"Boom and bust, the Charleston and the Black Bottom, motor cars, extreme politics, fish and chips, jazz, bananas, cinema, the decline of the aristocracy and the rise of the middle classes – the outside world comes to the village, bringing with it the big drama that change always generates.
"I'm very grateful for the support the BBC have given this project right from the start. No other broadcaster I can think of would have the confidence to do it."