04 April 2013
BBC offers free training for "female experts" at MediaCityUK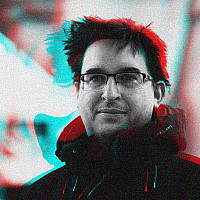 The BBC Academy is working with BBC North to hold a free training day for women interested in appearing as contributors or presenters for radio, television and online.
The event is to develop on-air talent and follows Expert Women's Day events which have previously been held in London.
They are looking for experts in sport, politics, economics, business, Islam, science, gadgets and technology, crime and security to take part in the training sessions.
Those who are chosen will get practical on-camera and radio experience and masterclasses from broadcast professionals.
It takes place on May 1st at MediaCityUK and entries close on Sunday. Applicants need to submit a CV and 2 short films of no more than 90 seconds.
You can read more information and apply online on the BBC website here.