11 April 2013
Award winning Hollywood horror film visuals created by Flipbook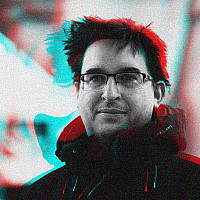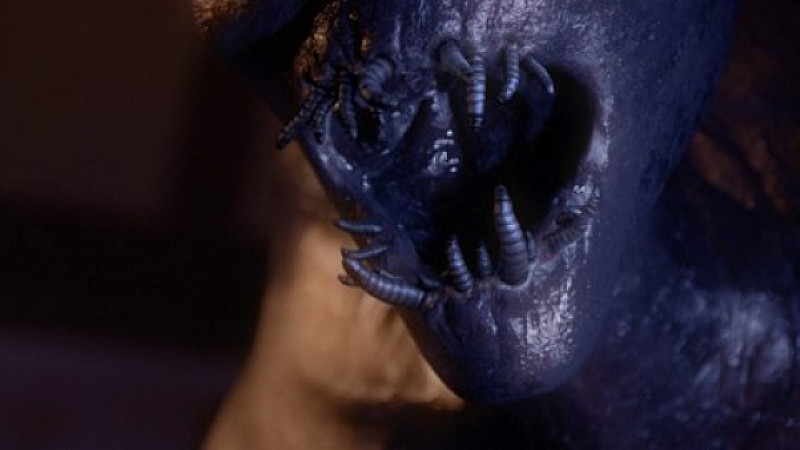 Flipbook has finally been able to show some of the visual effects work it created for The Captured Bird.
The horror short has been exec produced by Guillermo Del Toro (Pan's Labryinth, Hell Boy) and written and directed by Jovanka Vuckovic (former editor-in-chief of Rue Morgue Magazine).
It was first revealed back in January 2012 that Flipbook was to work on the film - it was one of 4 VFX and CGI specialists employed, but the only one based in the UK.
Vuckovic described the film as a childhood nightmare, inspired by H.P. Lovecraft and the fables of the Brothers Grimm and Hans Christian Anderson. It relies heavily on visual effects including supernatural beings, tentacles and walls that bleed.
Since its release, the short has picked up a number of awards, including Best Short Film and Best Artistic Direction.
The captured bird from flipbook on Vimeo.