01 March 2013
Sparklab Productions makes Bump Club strand for Radio 5 live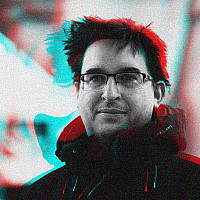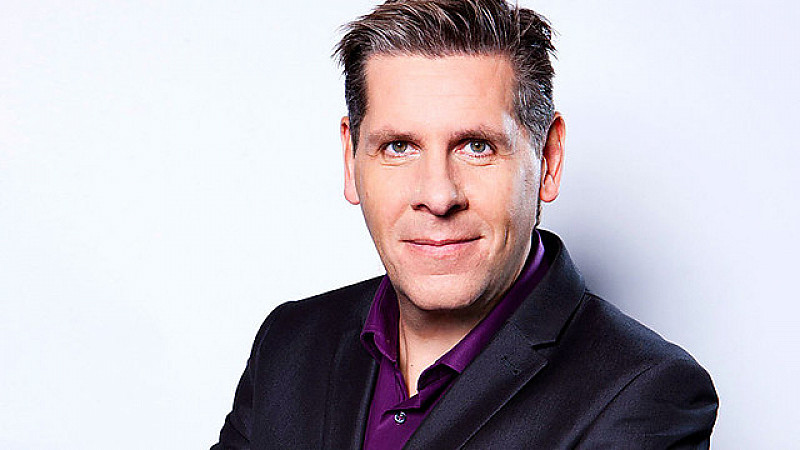 Manchester's Sparklab Productions is to make a new strand for BBC Radio 5 Live, which looks at "mum and dad, bump and baby."
Produced by Jo Meek, the 5 live Bump Club will be presented by Tony Livesey and follow the journey of its "members" as they go through the ups and downs of pregnancy.
The half-hour features will air every Tuesday from 11pm, starting next week.
"It's going to be fascinating. There's nothing on Earth like becoming a mum or a dad and I'm going to enjoy sharing the moment with our listeners. As a dad of two I've been there, done that and mopped the sick off the T-shirt. I can remember counting down by the day to the birth of my first child. Now we can all go on that journey together," said Livesey.
The programme will also feature Beverley Turner, wife of Olympic rower, James Cracknell. Turner is on an advisory panel at King's Hospital about natural pain management techniques. She will present a Bump Club Easter special.
"5 live is a station that wants to create an open forum to discuss and debate topics that matter to our audience. Bump Club is about bringing our listeners together to share the amazing experience of being pregnant, a subject that resonates with almost everyone in the UK," said Heidi Dawson, 5 live assistant editor, commissioning and development.
"Pregnancy is life changing and 5 live wants to get people talking about what this experience is like across the UK in 2013. By sharing the experience of our Bump Club mums, 5 live listeners will learn more, share more and connect more with the key issues around pregnancy and parenthood."
As well as the Tuesday night feature, at the end of May, Edith Bowman and Colin Murray will present a weekly Sunday morning Bump Club show as the mums-to-be approach their due dates.
The strand will have exclusive online content via Facebook and Twitter.
Jo Meek is joint managing director of Sparklab Productions. Prior to this she was an executive freelance producer at Wise Buddah and managing director of All Out Productions.