21 March 2013
CBeebies commissions new game show at MediaCityUK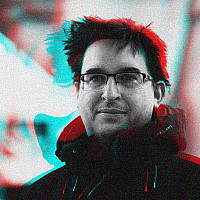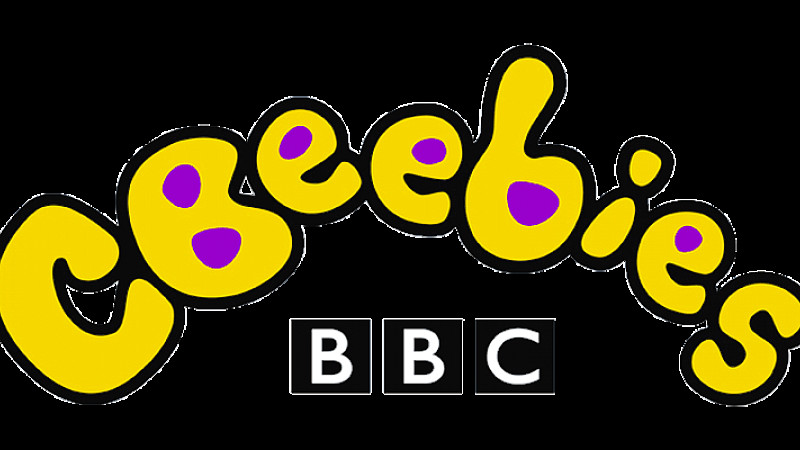 CBeebies has announced that it's to begin filming a new pirate adventure game show at MediaCityUK.
Swashbuckle will be presented by former CBBC presenter, Gemma Hunt. The 25 x 19 minute shows will see the young contestants working as a team to find treasure, taken by the pirates Ella Kenion (The Catherine Tate Show, The Green Green Grass), Joseph Elliott and Richard David-Caine.
Set on a purpose-build soft-play pirate shipwreck at the MediaCityUK studios, the games have been designed to incorporate Key Stage 1 physical development goals
The show is series produced by Jon Hancock and will record in April for transmission this summer.
It's one of a number of new shows commissioned by Kay Benbow, the controller of CBeebies.
"This raft of new commissions for CBeebies shows the diversity of programming on the channel, all of which is designed to entertain and educate our viewers. I'm very proud to be bringing Swashbuckle to the channel which is packed with fun, energy and laughs and I'm sure will be an instant hit with our older audience," she said.
Another new series is Time For School, which is a fly-on-the-wall pre-school series which will be filmed in the North East and the Midlands. It aims to capture real reception children in an observational documentary style, including their first day nerves and throughout their first term.
The 40 x 11 minute shows will start filming in the Autumn and are due for transmission in winter 2014. It's being made by Sixth Sense Media Ltd.