08 March 2013
Boots produces ad funded show on Real Radio and Smooth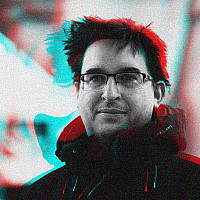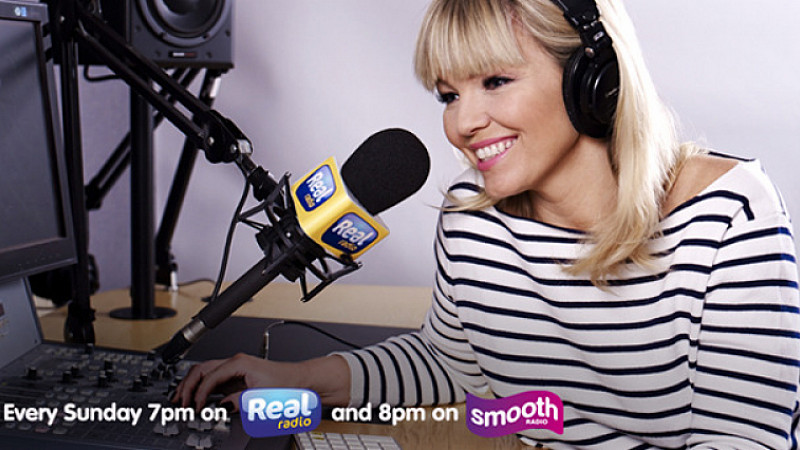 Boots is creating an advertiser-funded radio show on the Real Radio and Smooth Radio network.
Hosted by Kate Thornton, The Boots Feel Good Forum, debuts on Sunday (10th March) and runs for an hour every Sunday for 2 months. It will also be available to download online.
It's linked up with online community, Mumsnet, with users posting questions, tips and comments through the site. The show will feature Supernanny Jo Frost and GP Ellie Canon to offer advice on everything from family health to beauty.
"We understand our customers are always looking for ways to improve their health and beauty – whether that's finding ways to boost their energy levels, getting a better night's sleep, or helping them to feel more body confident in the lead-up to summer," said Boots UK marketing director Elizabeth Fagan.
The show airs on Real at 7pm and Smooth an hour later, it will then be available to listen to on Mumsnet.