04 February 2013
Sport mourns death of ex-BBC commentator Oates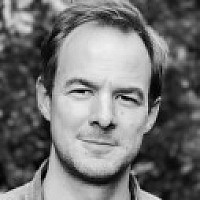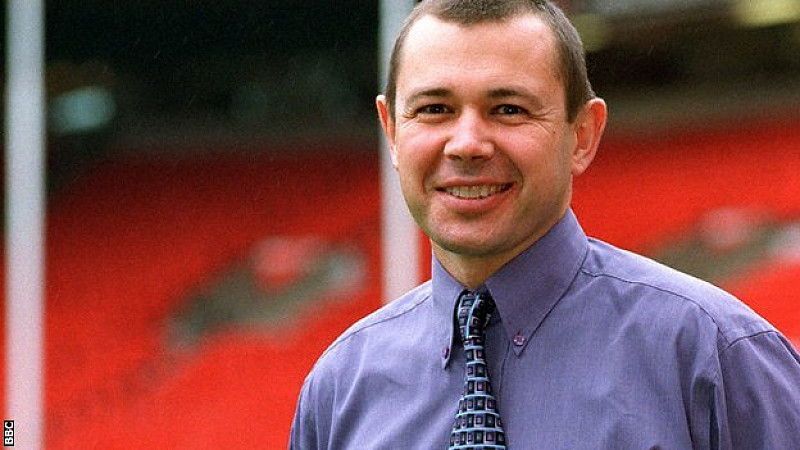 Tributes from across the world of sport have been paid to David Oates after the former BBC radio commentator's sudden death yesterday.
Oates, who worked for the BBC for more than 25 years, died in hospital after a short illness.
He was a familiar voice to Radio 5 Live listeners for his football and rugby league commentaries, and was a former sports editor at BBC Radio Manchester, doubling up as the station's Manchester United reporter.
The 50-year-old, a lifelong Blackpool FC fan, had recently left BBC Sport to go freelance. He is survived by his wife Charlotte Nicol, a BBC Sport producer, and two daughters.
Richard Burgess, head of radio sport, said: "Everyone at BBC Radio Sport is in shock at this terrible news. David was a trusted and much-loved colleague who provided many years of loyal service to the BBC.
"His enthusiasm for commentating and reporting on football and rugby league was boundless - we will all remember with great affection his love of Blackpool FC in particular. To lose him at such a relatively young age is a tragedy.
"Our thoughts are with his wife Charlotte and daughters Imogen and Kate at this desperately sad time."
Jonathan Wall, acting controller of BBC Radio 5 live, said: "No-one ever had a bad word to say about David.
"I will remember the quality of his commentary as the Muamba story unfolded, his great skill as rugby league commentator, but most of all his love of Blackpool FC and the Blackpool songs he used to sing in the office."
Nigel Wood, chief executive of the Rugby Football League, added: "On behalf of everyone in rugby league, I would like to extend our heartfelt condolences to David's wife Charlotte and their children at this terrible time.
"David was not just a friend to the sport, he was a friend to many people at the RFL and we are shocked and saddened by his untimely death.
"As a broadcaster he was the consummate professional; his commentaries were never anything other than accurate, intuitive and knowledgeable."
Oates was commentating for 5 Live when Fabrice Muamba collapsed on the pitch at White Hart Lane in March 2012 having suffered a cardiac arrest while playing for Bolton. He also covered the shooting events at London 2012 including Peter Wilson's gold medal for Britain in the double trap discipline.