07 February 2013
North West zombie drama part of BBC Three spring schedule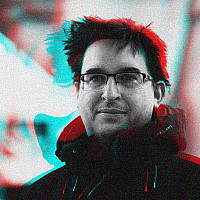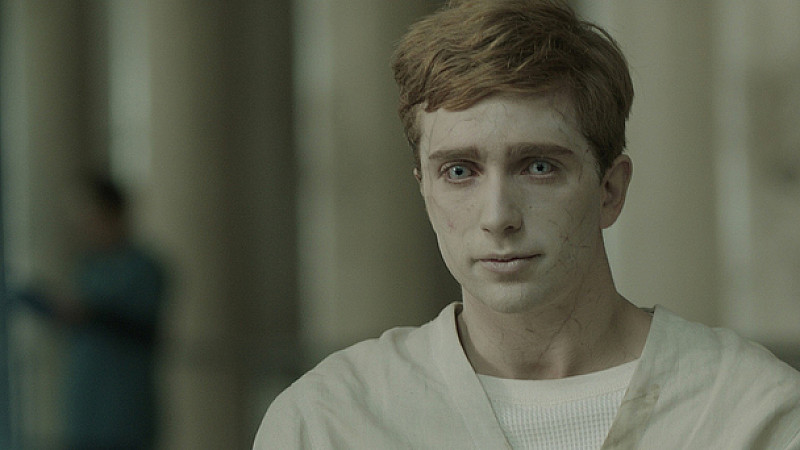 The controller of BBC Three has announced that In The Flesh will be part of the channel's spring schedule
The zombie drama was filmed on location in the North West of England and has been written by Dominic Mitchell. This is Mitchell's first television commission, having been discovered through BBC Writersroom's Northern Voices competition. The script was developed by the BBC Drama Production team in Salford.
"When I took part in the fantastic BBC Writersroom Northern Voices scheme, never in my wildest dreams did I imagine that my drama about the medicated undead would be produced, let alone with such an incredibly talented cast and crew attached," said Mitchell.
The cast includes Ricky Tomlinson and Kenneth Cranham (Hellbound: HellRaiser II) as well as Luke Newberry, who plays teenager Kieren Walker.
The story follows Walker's reintegration back into the local community and his family - following his death 4 years previously.
"It's a testament to Dominic Mitchell's fantastic script that some of the greats of UK drama are joining our exciting young actors," said BBC Three controller, Zai Bennett.
Directed by Jonny Campbell (Eric and Ernie), the 3-part drama is promoted as "pushing the [zombie] genre into unchartered territory.
"From the moment I read the opening scene I was hooked. Dominic is an utterly fearless and instinctive young writer with an uncanny ability to tell a great story full of humour and humanity in a most original way. An elusive and rare combination in TV drama. What's most exciting about In The Flesh is that it challenges our pre-conceptions about the standard zombie genre and in so doing almost certainly creates a new one," said Campbell.
It was made by BBC Drama Production North and produced by Ann Harrison Baxter (The Secret Of Crickley Hall, Waterloo Road).