14 February 2013
Magic AM to start station mergers next month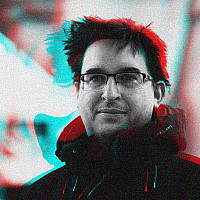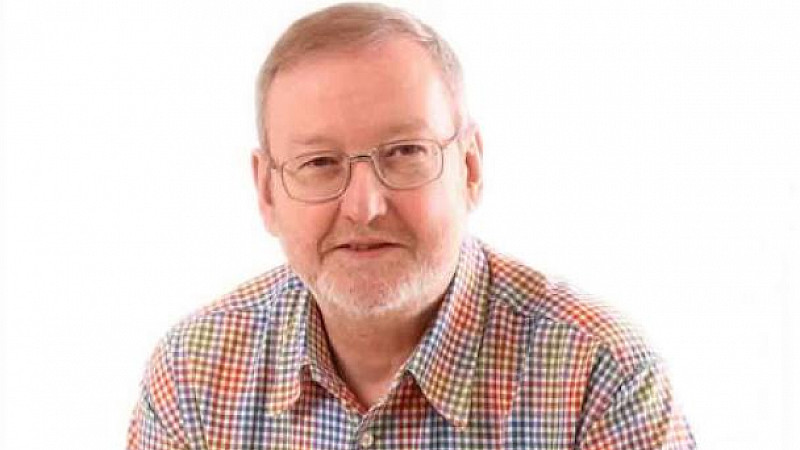 Bauer Media has confirmed that it will start merging its Magic AM content from next month after Ofcom gave it permission to drop local output from its 8 North of England stations.
Bauer North East will be the first to change, with Magic 1152 and Magic 1170 sharing output between 6am and 10am on weekdays.
That will mean a single, regional breakfast show and the early retirement of veteran TFM/Magic 1170 presenter, Alan Ross, who's been at the station for 14 years.
Alan Ross
"Over the years Alan has continually astounded us with incredible audience figures, with average hours at one point of 14. Over the last six and a half years he has built up a huge following with his Breakfast show on Magic. He has been passionate about the Magic brand and a brilliant ambassador both on and off air," said Bauer North East managing director, Cath Ellington.
"In addition to his presenting role, he has always taken an active interest in our Cash for Kids charity and given his time to help us raise money for local sick and underprivileged children in the area.
"I want to say a massive thank you to Alan; he will be missed by his colleagues and listeners and we wish him well for the future. He will take with him our huge respect and fond memories."
Anna Foster, Magic 1152's current breakfast show host will take charge of the single, regional breakfast show from March 4th. It will come from the Network Centre in Newcastle.
"We are determined to continue to offer our engaged Magic listeners unrivalled local programming specific to the North East, whilst at the same time remaining fiercely competitive in the market place. Our offering to advertisers across the region will remain unchanged, so businesses targeting audiences specifically in the North or the South of the region can continue to do so." added Ellington.
Following a ruling by Ofcom at the start of the month, Magic AM stations in Humberside, Leeds, Liverpool, Manchester, Preston, South Yorkshire, Teesside and Tyne & Wear can share local content and have no requirement for local news.