18 February 2013
Inside Out to show emotional Hillsborough reunion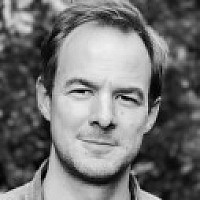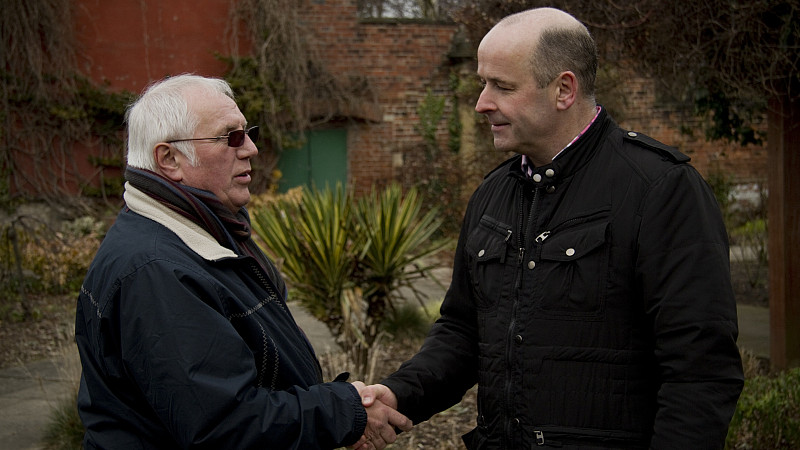 The BBC's Inside Out programme will tonight air the first meeting between Hillsborough campaigner Trevor Hicks and the policeman who tried to save his daughter's life.
Hicks lost both his teenage daughters in the 1989 disaster and has always blamed South Yorkshire Police for their role on the day.
But despite his anger he wrote a letter in October 1989 to commend Peter McGuinness, the officer who tried in vain to save his youngest daughter Victoria.
And the Inside Out episode, which will be broadcast in the Yorkshire, Lincolnshire and North West regions, will show the two men's emotional first meeting at the Hillsborough Memorial Garden in Port Sunlight on the Wirral.
Hicks said: "What he did was awful for him but I see it as being a hero for me and I need to say that publicly."
"This is Trevor Hicks the father, the bereaved father meeting the man who happens to be, or in those days was PC McGuinness to thank him for what he did on that day and it's as difficult and as simple as that."
McGuinness (left) and Hicks
He added: "I didn't see this as the two sides, South Yorkshire Police versus the families… I didn't see it as that… I see this is me as an individual saying thank you to another individual who happened to be a young police officer on the day for what he did to help."
McGuinness said: "I did what a lot of police officers did on the day nothing more nothing less… you just try and do your best in harrowing circumstances.
"If I can bring one iota of comfort to a man who's lost his daughters in those circumstances then it's worth doing."
Talking about the letter which Trevor wrote in 1989 to commend his actions, McGuinness said: "It's always struck me as a measure of you really, that against the terrible backdrop and everything you were going to face then and the battle you were starting on, to take the time to write that and thank me, it wasn't really needed."
Hicks has been a leading figure in the Hillsborough Families Support Group, which has successfully campaigned for a new inquest to be opened into the tragedy.
BBC Inside Out Yorkshire, Lincolnshire and North West, tonight at 7.30pm on BBC1