06 February 2013
Decision on Northern Local TV licences imminent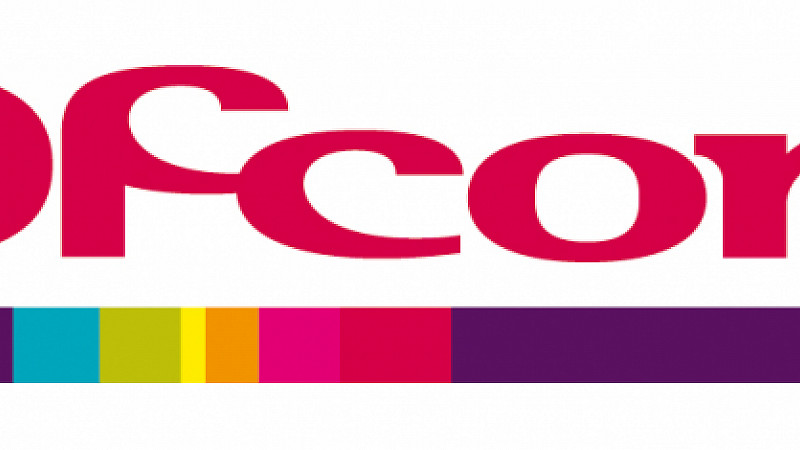 Following news this week that the Evening Standard has won the Local TV licence for London, Ofcom has confirmed to Prolific North that the remaining licences for Manchester, Leeds, Liverpool and Preston/Blackpool, will be announced '"any day now".
The Manchester decision was due in January while the others were expected in early February.
The successful bidders comprise 'phase one' of the local TV initiative.
A recent Ofcom notice – some observers have suggested it was a leak -  suggest that over 20 new sub-regions can be expected to be put up for bidding in phase two with Cumbria, Mold in North Wales and  Middlesborough, among the favoured new locations.
Northern stations already confirmed include Sheffield which was awarded to local consortium SLTV/Sheffield Live and Newcastle which was awarded to the national consortium MADE TV. MADE has also picked up licences in Bristol and Cardiff.
In the North West, the bidders include the  Phil Redmond-funded company Our-TV (which has Lime Pictures former managing director Sean Marley fronting the application) and the national consortia Your TV and MADE TV.
In Liverpool, Your TV is being fronted by  Frank McKenna of political and Downtown fame which faces additional competition from other companies including Chris Johnson's Bay TV (which is already on line) and a Canadian broadcaster called Channel Zero - under the Metro8 banner – which is also bidding in Manchester and Preston.
At a meeting exploring the bids at Liverpool John Moores University last Autumn, Redmond suggested to the audience that the city (and indeed other regional cities) really deserved better than to be dictated to in this manner by Ofcom and that citizens (viewers) might be better served if the competing bidders in Liverpool came together, pooled their resources and created between them an altogether much bigger and finer local TV platform. The other bidders present at that meeting, remained conspicuously silent however.
Your TV, chaired by former BBC Trust chairman Sir Michael Lyons, is being fronted in Manchester by David McKeith, the former senior partner of accountants PriceWaterhouse in the North West.
Other bidders in Manchester include Made in Manchester (unconnected with the radio producer  Ashley Byrne), Salford Quays-based Lets Go Global and the Manchester News Channel run by the experienced broadcaster Philip Reevell.
The only bidders for Preston/Blackpool were Your TV and Metro8.
In Yorkshire, as stated above, the Sheffield licence was awarded to SLTV/Sheffield Live, a consortium involving the two Sheffield universities, local film-makers and media festival organisers.  SLTV beat two other applicants to win the licence.
Nine other bids were submitted in Yorkshire and the Humber.
In Leeds, five bids were submitted:  Leeds TV, Made in Leeds, Metro8 Leeds, NORTH and YourTV Leeds.
In Grimsby there was just one bidder, Lincolnshire Living.
The business cases for the national groups, MADE and Your TV are based on the individual stations generating their own local revenue combined with chunky sums generated by the consortium's national ad sales operation. What happens if just two or three of the eight bids of the two consortia are successful, remains to be seen, in terms of pursuing their commercial propositions.
Chris Johnson of Bay TV in Liverpool, is an early runner in the whole local TV delivery business.
He and his company, Mercury Press, launched Bay TV online in November 2011 and he said the site had been recently revamped. "It's growing nicely" he added "with both the profile and audience numbers building steadily.
"Video downloads have grown to over 60,000 a month and we're now attracting  a monthly audience in excess of 100,000 viewers/visitors.
"But it is now what the local TV licences are about.
"Although we are one of the more modest bidders, we think and believe we have a thoroughly sensible and fully costed bid.
"We are already in touch with the local audience and we believe we can deliver the kind of local TV station that Liverpool and the wider city region deserves."
The full list of bidders can be found here.