14 January 2013
Royles head star cast gorging on Pie Factory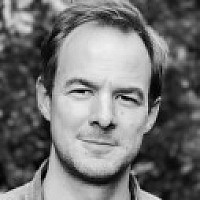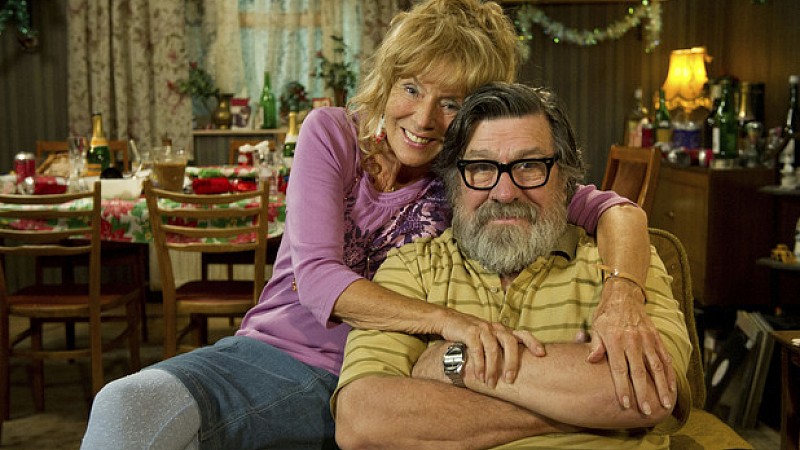 The Pie Factory has reported a bumper 2012 with over 50% growth in usage of its MediaCityUK-based studio facility.
Six years since its redevelopment by Peel from a former 'freshbake' factory into three sound stages and complementary production facilities, The Pie Factory has seen business boom as key BBC departments such as Children's, Learning and Sport completed their relocation to Salford Quays.
The sound stages (named Manchester, Leeds and Salford) were booked up for most of the year, and in October hosted the filming for the 2012 Royle Family Christmas Special, the fifth year in a row it has done so.
Stephen Wild, managing director of MediaCityUK said: "The Pie Factory is testament to the evolution of MediaCityUK as it was enabling companies to make content in its spaces even before the first phase of MediaCityUK had got underway. Six years on it has built a reputation as the location of choice for TV and film productions, photo shoots and advertising campaigns, as well as a home for over 20 creative companies."
The studios have also been home to other popular productions such as BBC's The Secret of Crickley Hall, CBBC's Show Me Show Me and Hackertime, as well as critically acclaimed BBC2 comedy series Hebburn, while it continues to host commercials for Manchester United and Manchester City.
Dean Sinacola, Studio Manager at The Pie Factory, added: "During 2012 we saw almost a complete transition in our usual business, moving from just being used as a base for commercials, to a thriving hub for dramas, comedies and kids' shows.
"The range and increase of work coming through the doors shows the versatility of The Pie Factory and the dedication of our tea, who all ensure they work with each production individually to make sure everything flows smoothly from start to finish. The start of 2013 has already seen some exciting bookings, looking like The Pie Factory is to only get busier."