21 January 2013
BBC set to review archive after Tweenies blunder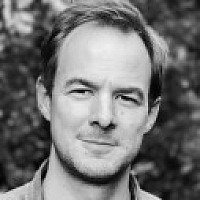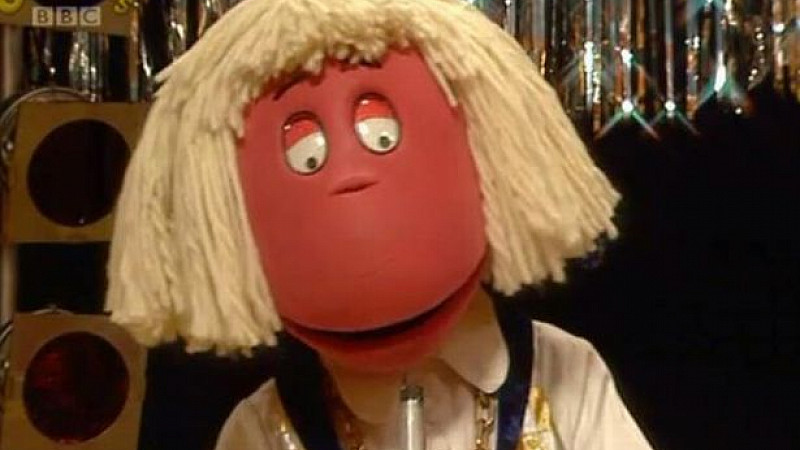 The BBC is expected to conduct a review of its screening process for archive programmes after mistakenly broadcasting an episode of The Tweenies featuring a character impersonating Jimmy Savile.
The episode, originally filmed in 2001, was broadcast on CBeebies yesterday morning and involved a character called Max presenting a Top of the Pops-style show. Wearing a blond wig, gold chains and one of Savile's trademark tracksuits, he uses the disgraced TV presenter's accent and catchphrase "now then, guys and gals".
A BBC spokesman later issued an apology: "This morning CBeebies broadcast a repeat of an episode of the Tweenies, originally made in 2001, featuring a character dressed as a DJ impersonating Jimmy Savile. This programme will not be repeated and we are very sorry for any offence caused."
Although the audience was unlikely to have been offended by the episode, or even aware who the character was portraying, a predictable social media storm quickly ensued.
One tweeter, @mrkennysenior, wrote: "Are BBC trying to self destruct? Max from Tweenies dressed as Jimmy Savile just now nearly choked on my cornflakes."
With several former TV stars currently embroiled in the Operation Yewtree police investigation, the BBC will have to further tighten its procedures regarding repeats scheduling.
In November, it pulled a 1977 episode of Top of the Pops featuring DJ Dave Lee Travis after he was arrested by police as part of the ongoing investigation.