03 January 2013
Adrian Van Klaveren steps down as Controller of 5 Live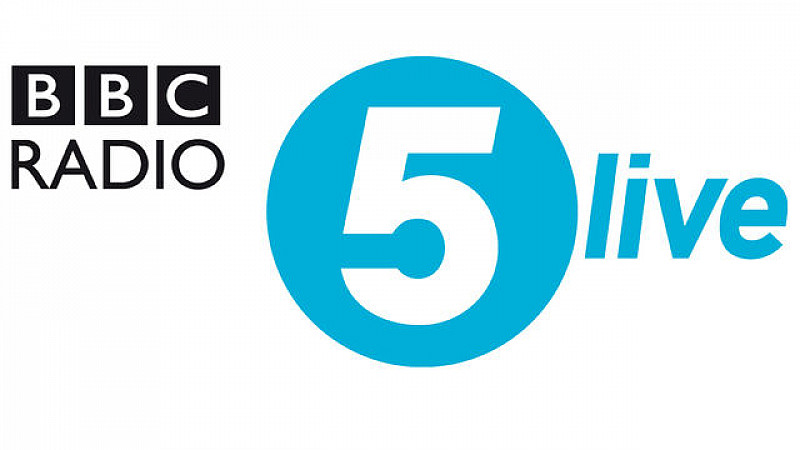 Adrian Van Klaveren
Following the publication of the Pollard Review, Radio 5 Live Controller Adrian Van Klaveren has stepped down from his post and Jonathan Wall will undertake the role of Acting Controller of 5 Live until the search for Van Klaveren's replacement is completed.
The announcement was made by Acting Director General of the BBC Tim Davie.
Observers believe that Van Klaveren is expected to be given a new senior role back in London within BBC Vision and an announcement is anticipated in the next few days.
Van Klaveren was appointed as Controller of 5 Live and BBC 5 Live Sports Extra in April 2008 and oversaw the relocation of 5 Live from London to its new base at Salford Quays. Although widely regarded as a great enthusiast for 'Project North', he personally never moved his family but divided his time between London and Salford.
He joined the BBC as a news trainee in 1983 and worked his way up through a variety of senior editorial roles on the Nine O'Clock News, Panorama, and Newsnight before taking up various management positions including head of Local Programmes for BBC West Midlands, head of BBC Newsgathering and - immediately prior to his 5 Live appointment - was the deputy director of BBC News and Controller News Production.
Email statement to colleagues
In an email to his colleagues, Van Klaveren stated: "Your support over this period has been nothing short of overwhelming and has meant so much to me. I do not propose to go into detail here about the events surrounding the Newsnight Report on 2 November but you can read the BBC's account elsewhere. What is of course especially hard to take is that I am leaving 5 Live as a result of events which had nothing to do with how I carried out my job here. Rather it happened after I had just begun a temporary role in the most challenging of circumstances.
"What I do want to say is that I have had a wonderful five years at 5 Live. Together we have taken audience numbers and quality ratings to record highs, we have won many awards including Sony Radio Academy Station of the Year and we have successfully moved to Salford. We have started to embrace a digital revolution and there have been so many wonderful moments, culminating last summer in the Olympics and Paralympics, described in a review of the year as "radio's crowning achievement of 2012."
Jonathan Wall
"I will miss 5 Live terribly, the programmes, our listeners but, much more than anything else, I will miss all of you who work on the station. You are without doubt the best team of people I have ever worked with. Every day you make brilliant radio with a spirit and passion I have rarely seen elsewhere. You can look to the future with pride and confidence and it has been an honour to have played a part in shaping those prospects. I would like to thank all of my colleagues across BBC North where I believe we have started to build something which will help guide the reinvention of the BBC and equally I would like to thank colleagues from all parts of BBC Radio for their support over the past few years.
"As I begin what will without doubt be a new and fascinating chapter in my BBC career, I am handing over 5 Live to Jonathan Wall who will be Acting Controller for the next few weeks. I wish him and the rest of you all the luck in the world and I will now return to being one of 5 Live's most dedicated listeners."