13 October 2017
The Wrap: Matt Casey – Creative Director, gyro Manchester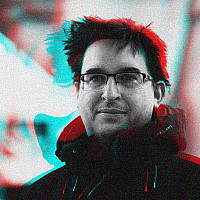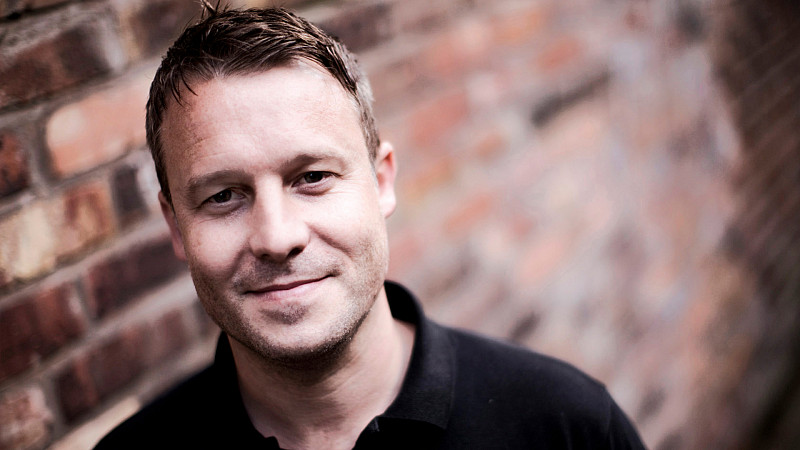 Each Friday in The Wrap, one of the North's leading media and creative figures will be giving us their take on the news covered by Prolific North over the last seven days.
This week it's the turn of Matt Casey – Creative Director of gyro Manchester.
I wanted to start on the most important piece of news. This week saw the release of the beautiful and heartfelt 'This is the Place - Choose Love, Manchester'  book. It features artists who inspired me to get into this industry and peers who I greatly admire across the region.
The book is a testament to the people of our city. Combining the incredibly powerful Tony Walsh poem that captured the spirit of Manchester following the tragic events at the arena, with illustration, design and photography from local creatives, it has been put together with the love, compassion, respect and sensitivity this cause deserves. It made me incredibly proud to be a Mancunian.
As a fan of the inimitable styles of both Man United and Stanley Chow's illustration (not in equal measures), I'm pleased to hear about the upcoming exhibition at the Old Trafford Museum. We're lucky to have a growing hotbed of talented artists and creatives in Manchester and Stan is a great example and an inspiration to young creatives for what he's achieved. It's definitely worth a look-in regardless of which colour shirt you wear.
Amongst all the hires and business news it was great to see Manchester-born Join the Dots expanding into New York. It's encouraging news articles and success stories like this one that I hope will inspire other local companies to follow in their footsteps and expand further afield.
My view is that transport infrastructure will play a part in our region's future success, but that it isn't the silver bullet some will have you believe. Some bigger thinking is required here. gyro is a global B2B specialist and now part of the Dentsu Aegis network. We put a huge amount of effort into finding better ways of working together despite being dotted around the world. Getting it right isn't easy, but I believe you have to be prepared to find alternative ways of working and galvanise the strengths you have across your business to add value for your clients. The planned expansion of Manchester Airport and new rail developments will naturally contribute to the region, but perhaps we should all be spending less time travelling and more time solving the stuff that keeps our clients awake at night.
And it is sleepless nights that neatly segues into this next article. I was surprised and delighted by the news Dolly Parton will be helping kids get their heads down for a good night's kip when she appears on CBeebies bedtime stories.
I'll avoid the temptation to tenuously bring that last story back to the importance of storytelling in modern marketing and plug gyro's belief in human relevance and the power of emotion. And instead leave you with the best wishes for the weekend and the long-awaited end of the dreary international break.