19 October 2017
Guardian Media Group launches £42 million media tech fund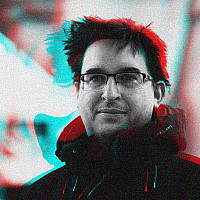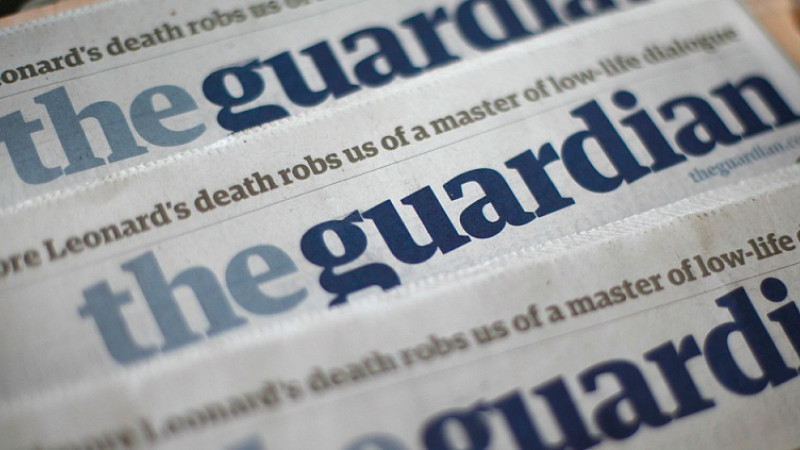 Guardian Media Group has announced plans for an independent £42m venture capital fund to find the next media technology.
GMG Ventures will be set up to support the development of its news business and prepare for ongoing technological disruption.
The cash will be used to invest in early stage businesses including artificial intelligence; advertising; reader and customer experience technology; interactive tools and platforms; and content distribution.
"In a rapidly changing media landscape, GMG Ventures will be an essential addition to the experience, skills and qualities of the Guardian, giving us access to the new ideas and innovation that entrepreneurs bring to the table," explained GMG chief executive David Pemsel, who will also chair the new operation.
"GMG Ventures will aim to secure investments in some of the very best new businesses emerging out of the media and tech space in the UK, US and Continental Europe."
Alan Hudson, GMG's chief investment officer, has been named managing partner. He added:
"GMG Ventures is uniquely positioned to be a value-add investor. The Guardian is well-placed to understand the rapid changes to the news sector and the investment opportunities that disruption presents."