15 September 2017
The Wrap: Robin Skidmore, CEO Journey Further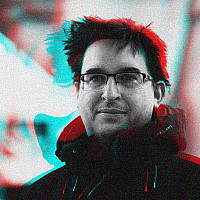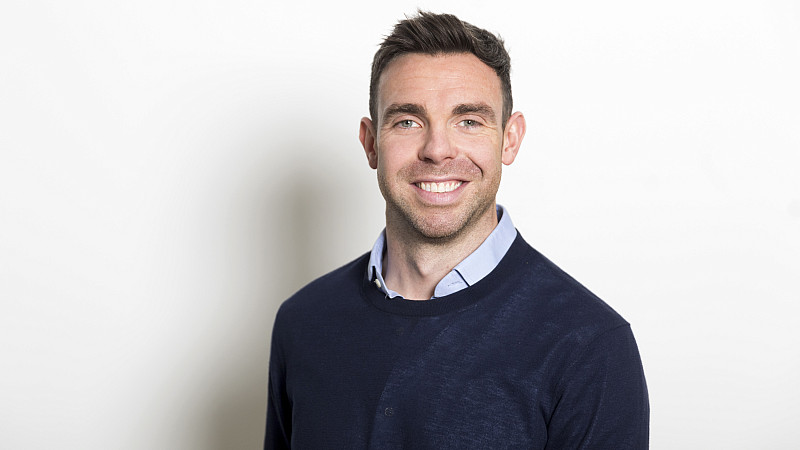 Each Friday in The Wrap, one of the North's leading media and creative figures will be giving us their take on the news covered by Prolific North over the last seven days.
This week it's the turn of Robin Skidmore, CEO of biddable media agency Journey Further.
Amazing offices attract amazing talent, so it's no surprise to see these ambitious agencies investing so much in creating inspiring places to work (I know the first agency on the list pretty well!) When we formed back in January we were sharing a space with two other companies; five months later we moved out into our own, newly-refurbished office - doing so was top priority if we were to tempt the best talent in the region. A former textiles warehouse, it's really comfortable, filled with the best technology and reflective of our company values. It won't be long until we fill this space though, so we'll be on the move again in 2018 and plan to follow suit.
£2.5m in Series A funding for Peak is just another example of how marketers should be taking AI and machine learning seriously. Companies of all sizes can uncover hidden potential and new growth areas by exploring data in new and exciting ways. The man vs. machine debate will continue to heat up and agencies already need to be considering how they will strike the right balance going forward.
It's sad to read of more redundancies at Trinity Mirror, but the pace of the digital media revolution has just been too fast for many large publishers. Some have embraced technology more quickly than others, while new-age media outfits like LADbible have changed the game completely. Vital for us in terms of both programmatic and social media is understanding the changing ways people consume media. There's a generational shift underway and this is only the very beginning.
Choosing the right tech as a young company can be a minefield - both confusing and expensive. So it's really positive to see schemes like this from Manchester Tech Trust and Twine helping start-ups overcome the initial tech challenge. As an agency, we have a really open approach to technology - testing all sorts of different tools for analytics, communication and automation. With so much powerful tech just a click away, we made the conscious decision not to spend time building our own. Because that time's better spent keeping our clients happy, using technology that has had far more investment and time put into it than we could ever provide at this stage.
Finally, I thought the Guy Garvey-narrated film for Manchester Homelessness Partnership was really impactful. Homelessness is a massive problem this side of the Pennines too, so it's always good to hear powerful voices leading the charge. At my previous agency, we did some fundraising for Simon on the Streets, and we're busy thinking how Journey Further can also do its bit for the local community.