08 September 2017
RealtimeUK set for monster hit with Jurassic World game trailer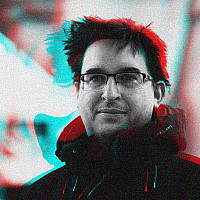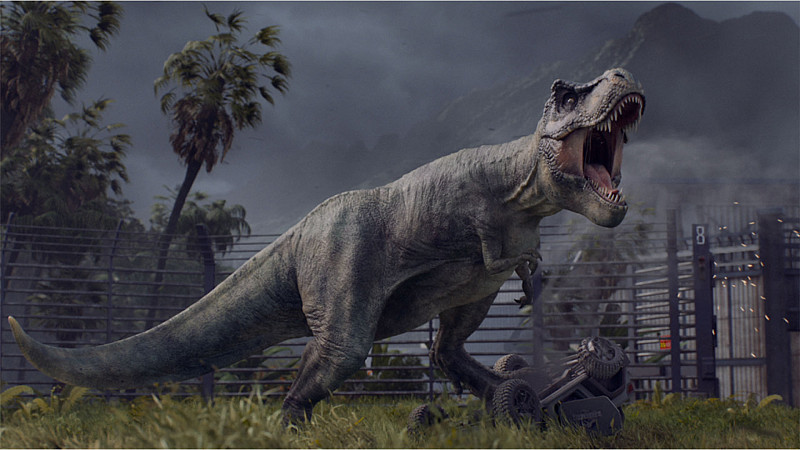 RealtimeUK has produced the trailer for the new Jurassic World Evolution game, which is set to be released in 2018.
Reaching 10m views on the official channels in a matter of days, it's become the firm's most successful trailer to date.
"We've been trusted with some huge franchises over the years but we're all especially proud to have been asked to create such an exciting marketing trailer for such a monumental movie franchise," said RealtimeUK managing director, Tony Prosser.
The new game will allow players to become park rangers in their own Jurassic World.
"Once again the team at RealtimeUK have done a great job in helping to communicate the quality and vision of our game," added Frontiers C.O.O David Walsh.