25 September 2017
Man Utd exec expects Amazon & Facebook to bid for Premier League rights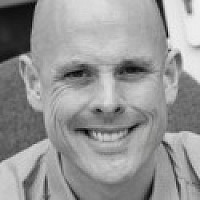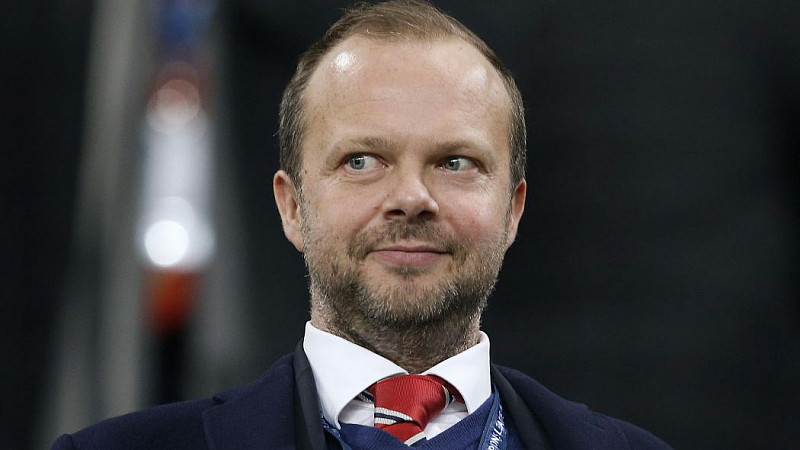 Manchester United Vice Chairman Ed Woodward expects media giants Amazon and Facebook to enter the next round of Premier League rights sales, further escalating the huge amount of broadcasting money paid to England's top clubs.
Woodward said the pair had been very interested in the round of rights for 2016-19, which the Premier League sold primarily to BSkyB and BT for £8.4bn.
Last month Amazon outbid Sky for the UK rights to the ATP tennis tour, its first major live sport acquisition outside the US, paying £10m a year. The company also streams an NFL game on Thursdays, while Major League Soccer has a deal with Facebook to show 22 games a season.
In his quarterly call with bank executives who invest in United's shares on the New York Stock Exchange, Woodward said he expected the tech giants to bid in the next round of Premier League rights sales, which is expected to open before the end of this year.
"Absolutely, I think they will enter the mix," he said. "Anecdotally, there was incredibly strong interest in the last cycle. We are hearing that around the Premier League table and we are also hearing that from a European perspective in terms of interest in the Champions League and Europa rights. I do think we are going to see an increasing engagement from these and we would welcome the interest."
United's income of £515m in 2015-16 was £123m more than that of the next highest earners, Manchester City. United's pre-tax profit last year was £57m, while the cost of financing their debts was £25m.