07 September 2017
£15m Business Growth Fund launched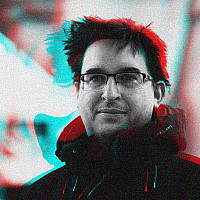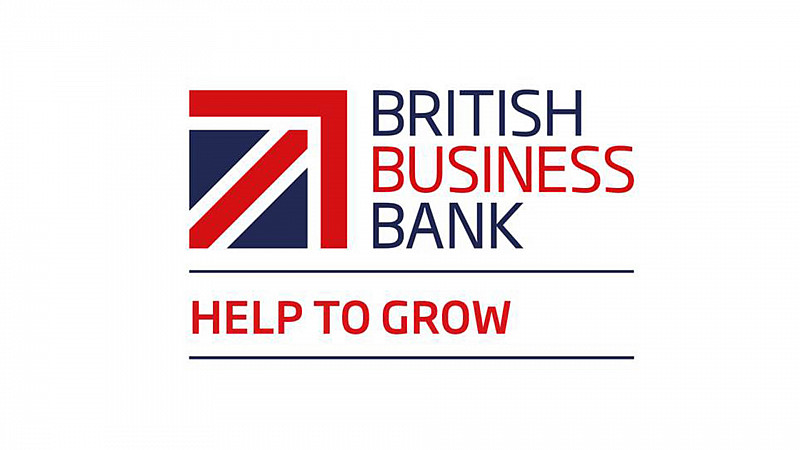 A new business growth fund has been launched today, to support high growth SMEs, with loans of up to £1m.
The £15m North West Business Growth Fund is being backed by the British Business Bank, in partnership with Liverpool-based MSIF.
"The British Business Bank is committed to ensuring that smaller businesses across the UK are able to access the finance they need to grow and succeed," stated Geoff Whiteland, British Business Bank's director for Help to Grow.
"We are therefore delighted to be announcing the first fund investment of our Help to Grow programme. The North West Business Growth Fund will enable additional capital to be invested in promising smaller businesses in Liverpool and the surrounding regions, helping support their growth ambitions."
The fund will be available for companies in the Liverpool City Region, North West and North Wales, with loans between £250k and £1m.
"MSIF are still fully committed to supporting SMEs and the North West Business Growth Fund expands our portfolio of funds under management, ensuring we can help businesses with almost any funding requirement," added Lisa Greenhalgh, CEO of MSIF.