11 August 2017
The Wrap: Nina Webb, CEO Brazen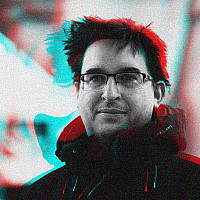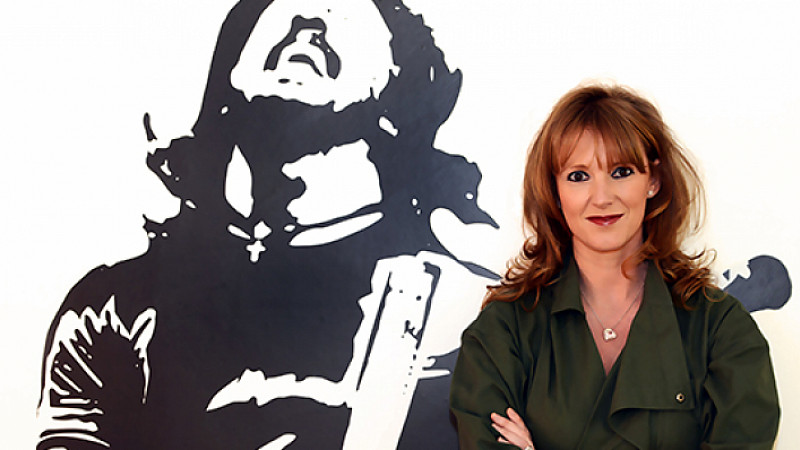 Each Friday in The Wrap, one of the North's leading media and creative figures will be giving us their take on the news covered by Prolific North over the last seven days.
This week it's the turn of Nina Webb, the CEO of Brazen in Manchester.
We love a good PR story, and Matmi's latest diary app for kids made in conjunction with 10-year-old Noah is text-book. Laws around marketing to children are ever tightening, making it difficult to find innovative ways to talk to kids, so Matmi has hit a sweet spot by involving Noah in the making of the app and gaining that all-important credibility.
I'm fond of Fantastic Media's new Terrier logos for Huddersfield Town FC.  We've been called the 'Terriers' of the PR industry, and I like its connotations – hungry, go-getting, ambitious, Northern, fearless. HTFC are newcomers on the Premier League block and everyone's eyes are on them, so having a visual identity that says, yes, we're Yorkshire Terriers and we're proud, couldn't be more befitting.
The rain's clearly been keeping people at home watching TV if the BBC's record ratings for London's World Athletics Championships are anything to go by. Either that or we're becoming a nation who actually likes more than football and rugby! Brits are certainly becoming more health conscious - you only need to turn on the TV to see one of many shows dedicated to What To Eat, What Not To Eat, When To Eat and How To Eat It - so maybe that's fuelling the popularity of Athletics.
I love a tribute band, and I love Paddy McGuinness, so I'm looking forward to catching the 60-minute BBC special, Even Better Than The Real Thing. We did a 'side by side' with Paddy and his wax figure for Brazen client, Madame Tussauds Blackpool, and he's hilarious, just as he is on the telly. Let the rock see the roll!
In another football-related story, Everton streamed its first game on Facebook Live, watched by 1.5 million people (is this the death of Match of the Day?). Facebook Live is making big waves right now as it strives to become a more credible news outlet, having cracked down on fake 'live' videos. Definitely one to watch.
Good on Gareth Gates for getting his own show on BBC Radio Leeds. We've just worked with Smooth Radio to celebrate its RAJAR figures and know what a tough market it is. These days millennials prefer streaming music, and Gareth's definitely got the X-factor needed to appeal to an older listener. As a friend of Brazen, he's one of the nicest guys in showbiz, and we wish him lots of luck.
And finally…no wonder the BBC and councils have slammed research claiming the BBC's move to Salford has had 'minimal impact on employment across Greater Manchester'. That's the problem with research - it doesn't capture the bigger picture. Who can deny that MediaCityUK has created an extraordinary boom in new jobs, talent, opportunity, innovation, investment, ideas and energy in the region? Brazen is honoured to belong to a creative industry that has been transformed as a result.