01 August 2017
Stuart Pearce fronts Zut Media's new campaign for Betfred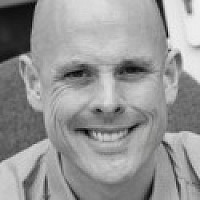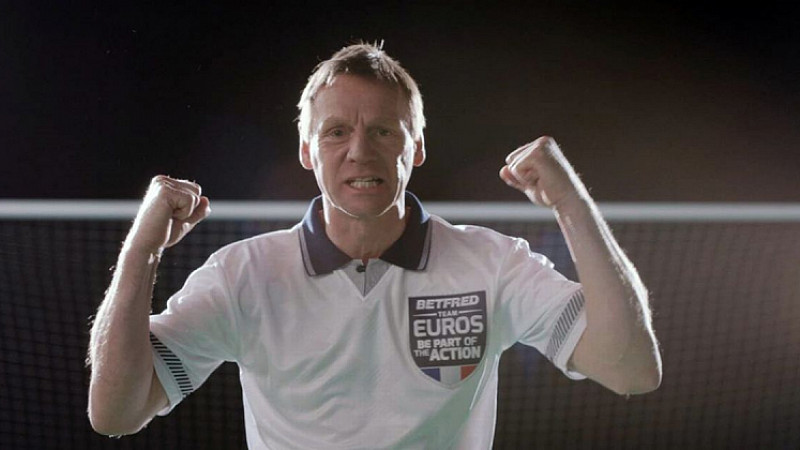 England legend Stuart Pearce has fronted Betfred's latest Sky Sports TV campaign in a series of ads produced by Liverpool's Zut Media.
There are six TV ads, plus content that will be shared across social media channels and in-house TV for the Warrington-headquartered betting firm.
Pearce, 55, who won 78 caps for England, said: "This is my third campaign with Betfred. The shoot was great fun, I really enjoyed it and I'm looking forward to seeing the ads on TV."
Head of Betfred marketing Gemma Strath added: "After working with Stuart for the last 12 months we went out to our customers to get their views – and the vast majority loved him. Our punters think Stuart is a great fit for Betfred. He's a 'no nonsense' kind of guy much like Fred and we used this to fuel our initial creative sessions with Zut Media.
"Our overarching theme was  'Nostalgia' which positioned Stuart as the 'voice of truth' in today's modern game and I am really looking forward to sharing this campaign with our audience"
Zut Media Producer and Co-Owner Mark Hancock said:  "Having Stuart compare 'old school' aspects of football with the modern game, then making these comparisons with traditional-versus-modern day betting methods available with Betfred, has made for some very funny Betfred ads.
"The shoot was a lot of fun with a 80's inspired living rooms set, classic retro footballer perms and an iconic 'brick' mobile phone. There are also some cheeky references to Stuart's famous Italia 90 World Cup penalty miss.
"We believe the six adverts really cut through and will strike a chord with modern day fans looking to have a punt when what promises to be an absolutely fascinating new  season kicks off later this month."