02 August 2017
North West Editors Guild celebrates 10th birthday with new website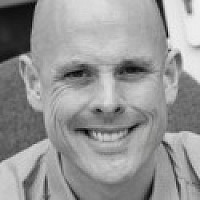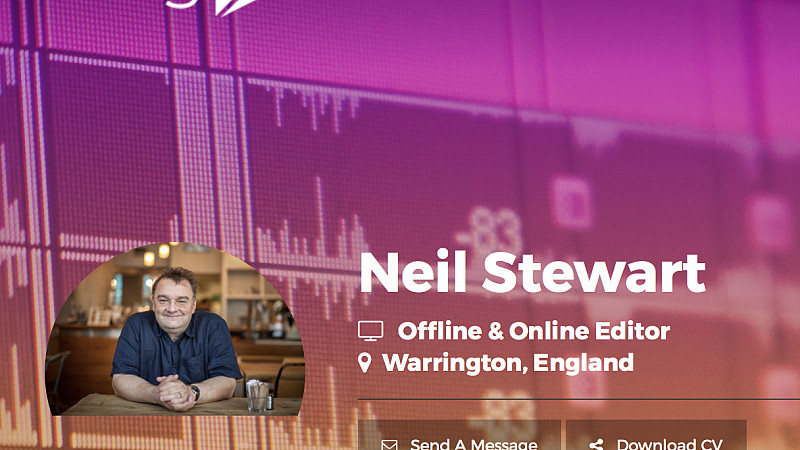 The North West Editors Guild, which is approaching its 10th birthday, has updated its website to make it easier for members to be booked by producers and productions managers.
The Guild is a collection of 64 broadcast editors based in the region and membership is by invitation only.  The new site, which is fully responsive and mobile-friendly, allows people to quickly search the availability of site members with a single query.
Administrator Neil Stewart said: "We knew that the original site was well-used by the production community in the North West, but it needed an overhaul to take advantage of the latest technology.
"We worked with North Wales design company Artychoke to make sure the new site allows our members to sync their work diaries on their phones or tablets directly with the NWEG site's search system, keeping their availability details as current as possible.
"This maximises their chances to find work, whilst offering unrivalled search and selection for end-users such as production managers looking for editors to work on their programmes."