09 June 2017
The Wrap: Kari Owers, Founder and Managing Director at O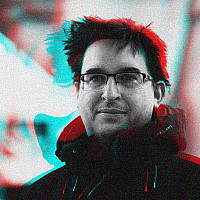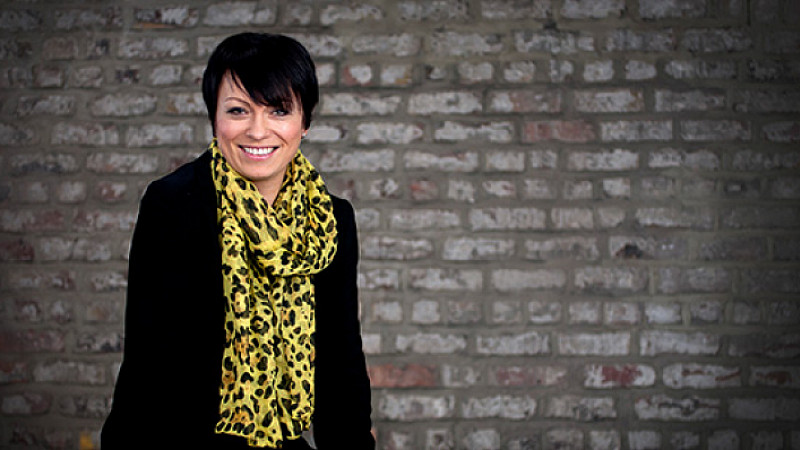 Each Friday in The Wrap, one of the North's leading media and creative figures will be giving us their take on the news covered by Prolific North over the last seven days.
This week it's the turn of Kari Owers, Founder and MD of O.
As I write this on voting day, and the country is still reeling from the tragic events in Manchester and London, it's no surprise to see these stories quite rightly very much top of the news agenda throughout the week.
The record-breaking viewing figures for One Love Manchester say it all about the mood of the nation; that a seismic shift has happened and we won't be broken. The show was even more moving than expected, as I was glued to the telly in tears for most of it, but how uplifting and respectful it was - Ariana hit the perfect note.
The Wrap: Christian James, MD of the if agency
As she and her showbiz friends showed the world what we're made of, so did one man in uniform, as the hashtag #DancingPoliceman began trending on Twitter and videos of the clip of him skipping with children were watched thousands of times on YouTube. We are often asked 'can you make this campaign go viral?' in our industry, and my answer is always, only the hearts and minds of the public can do that. This is a perfect example of a simple, visual and heart-warming act, capturing the nation just when we needed something to make us smile.
Also this week we saw female creative talent in the spotlight as Alex Mahon took the top job at Channel 4. An unexpected choice some are saying, but her background as an accomplished and commercial CEO, with experience in running a technology-based business, is a creative choice to lead Channel 4 into new territory as it faces increasing threat from digital growth. As a champion of women in leadership roles in the creative and media industries, I'm excited to see what she brings.
The news that independent title The Skinny North is closing was a shock and disappointment to us this week. It's a real shame to see any independent title that showcases all that is great about life in our regions disappear from our streets. At O we have partnered with The Skinny on several campaigns and the team was great to work with. 'Save The Skinny' has somewhat of a ring to it North culture fans…
Closer to home for us, BBC Newcastle has announced it will once again have a presence in Sunderland at University of Sunderland's School of Media and Communication. Not only is it great to see its presence again in the city, home to many nationally renowned events, like the Sunderland Air Show and next year's Tall Ships Races, but the opportunities it opens up to our media studies students to work on live news output is fantastic.
Back to the election, by the time you read this the votes will have been cast and daily life will go on. You can always rely on the guys at Paddy Power to come up with a good publicity stunt. Their fish slap digital game allowing you to decide on a 'Slap Election' by hitting politicians with a wet fish was an example of this brand's consistency in its sense of humour. To quote Paul Mallon, head of brand engagement at Paddy Power, "there's a time and a plaice for everything" and for those who had maybe 'haddock enough of the election' some light relief wasn't a bad thing.
And finally, the voice of my childhood – the dulcet tones of Wallace and Gromit - Peter Sallis sadly died this week. Time to break out the crackers and cheese in fond memory folks.