11 May 2017
Inspired Spaces North 2017: Get your entry in and showcase your workspace to the North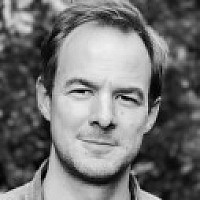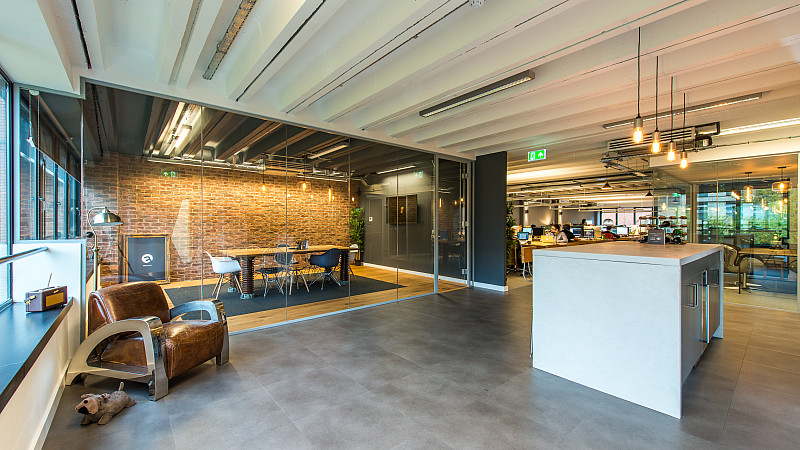 The search is on to find the North's most inspiring workspaces as Inspired Spaces North returns for a second year.
Inspired Spaces North was such a big hit in 2016 - see last year's 45 shortlisted entries here - that it's back bigger than ever for 2017, offering the North's creative community the opportunity to once again showcase its most interesting and innovative workspaces.
The creative and digital sector within the North is booming but companies are now, more than ever, under increasing pressure to attract, retain and motivate their employees. It's become ever more critical to provide an inspiring, well designed and flexible space for staff to work, rest and play in.
Inspired Spaces North is calling on all Northern-based businesses within the creative and digital sector to tell us what makes your space stand out, what sets you apart and how it has ultimately helped to ensure a productive, happy workforce.
The Inspired Spaces North, initiative, in association with Active Profile and Prolific North, is being backed for a second year by headline partner Capital & Centric and supporting partners Brabners and Zut Media, while 2017 additionally welcomes leading interior design company, Sheila Bird Group, and commercial property advisers, GVA.
Entries are invited from agencies, organisations and companies across the North and can be submitted
via this form
 until 5pm on 7
th
July.
Prolific North, along with a selected judging panel, will be seeking out the very best spaces to be selected as the top 'Inspired Spaces' in the North, which will then be profiled on the Prolific North website throughout September and October.
And there's something new for 2017: it's not only the judges you have to impress. This year, we will be opening up the vote to the creative community to help select the Top 10 Inspired Spaces in the North, to be announced at our wrap party in November.
Watch our Inspired Spaces North 2017 video here:
Anna Heyes, managing director of Active Profile, said: "We're delighted to build on the success of the first year of the Inspired Spaces North initiative, and to receive backing from the industry yet again.
"This is a great opportunity for the creative and digital companies from across the north to showcase the creativity and passion which goes into the places in which they work."
Tim Heatley, co-founder of Capital & Centric, added: "Inspired Spaces North is not just about showcasing the most eccentric offices but about celebrating the passion and energy a company can create for its staff through their workspaces. This year we're looking forward to seeing how more of the North's creative community are creating longevity and growth through innovative creative spaces."
For more details and to enter your workplace in Inspired Spaces North, visit our dedicated page here.