27 January 2017
The Wrap: Matthew Swan, Chief Strategy Officer at Ve Interactive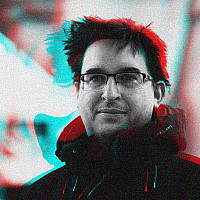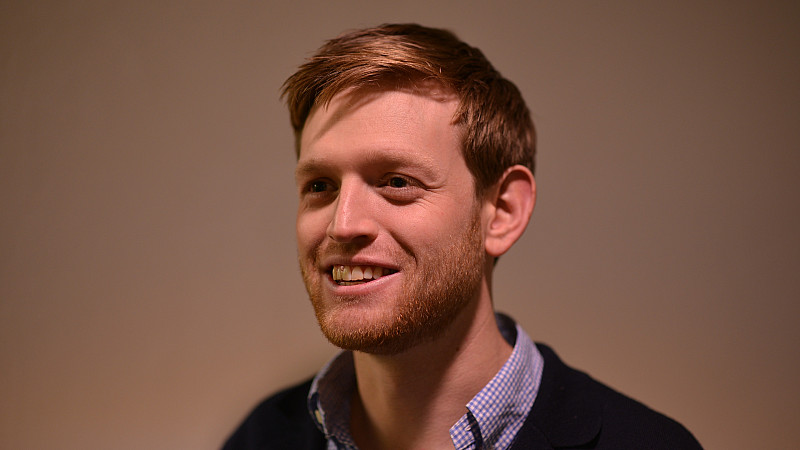 Each Friday in The Wrap, one of the North's leading media and creative figures will be giving us their take on the news covered by Prolific North over the last seven days.
This week it's the turn of Matthew Swan, Chief Strategy Officer at Ve Interactive.
I can't actually believe we're coming to the end of January already, what a month it's been! And there's been plenty to talk about in the last week alone.
The first piece of news which caught my eye this week was hedgehog's plan to open an office in Denmark. It's great to see another UK-based scale-up internationalising and taking full advantage of operating in an industry without borders. The Newcastle app developer's move demonstrates that if your offering is unique enough, you should take it global!
Another notable event for me was Asda's decision to open up an ad exchange to advertisers, allowing brands sold in their supermarkets to target consumers more accurately on their website. Not only does this enable better targeting with the use of first-party data, but it also allows for a more tailored customer journey.
Data is central to everything we do here at Ve and it certainly reassures me that brands are starting to understand that a data-driven approach to onsite engagement, can deliver better results and advance the customer experience.
Our business thrives on collaboration, so I was delighted to read about The Greater Connected initiative, which helps businesses address key issues through peer-to-peer knowledge building. Opening up your business for criticism can be a difficult thing to stomach, especially to the local business community, but having a third party give you honest feedback has its rewards.
I'd like to close the week out by paying homage to DueCourse, the Manchester-based start-up providing more employment opportunities to local talent. The smart invoicing service has now taken its headcount to 15, which is promising news. We certainly appreciate the appetites of emerging businesses at Ve, having launched this week our first product for SMEs looking to take control of their own onsite customer engagement campaigns.
To be considered as a contributor for The Wrap, email david@prolificnorth.co.uk.