22 December 2016
Ann Summers, nude Hull folk and Paddy Crerand: The 10 best-read Prolific North stories of 2016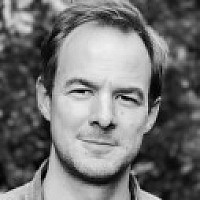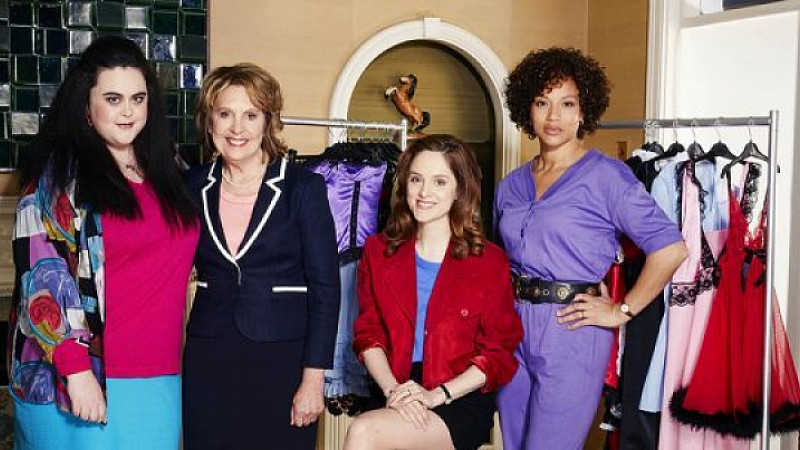 It's been another relentless year on the Prolific North website, with thousands of stories documenting the stories that continue to make our region such a compelling place to be involved in the creative industries.
But which of our stories have proved the most popular? We reveal all...
A belief that the client/agency model had broken inspired the Manchester-based Code's change of direction back in March. "We've thrown out the rule book and created a new operating model for how we work," said co-founder Tony Foggett. It certainly proved a busy year for the 80-strong agency, who rebranded, moved to a new HQ and ended the year by being bought by MediaCom.
Back in March we reported on the sudden passing of Becker, who became ill while driving on the M6 to a fracking hearing in Lancashire. "We are all heartbroken at the sudden death of such a valued colleague and friend, who has worked here for so long," John Clayton, managing editor at Radio Lancashire.
Merseyside-based Matalan's content partnership with Denise Van Outen is a somewhat surprising inclusion in this year's top 10. Brokered by Electric Glue, the deal saw the retailer bi-weekly bespoke fashion and style shows starring the actress and presenter on its online and digital platforms.
Our story about the BBC's search for creatives to work for its new in-house agency at MediaCityUK proved to be a popular one. BBC Creative, a rival to the likes of 4Creative and the corporation's first department of its kind, now takes responsibility for the majority of the broadcaster's marketing campaigns.
Telling the story of the men who lost their jobs when Kellingley Colliery in North Yorkshire shut its doors last Christmas, this moving two-parter followed the miners as they left the pits and started again in completely new industries. "There have been many films made about coal mining in the past," said Will Anderson, executive producer at Keo Films, "but there will never again be a film like this one."
We launched a new feature in September, and Creative Spark founder Neil Marra certainly got the ball rolling in pugnacious fashion. "Half the time the recruiter has never even met the candidate, but my office still gets hundreds of calls from consultants insisting they have the perfect person," he said. Cue an avalanche of protest - and support.
This series, which was produced in association with Screen Yorkshire, was undeniably one of the finest pieces of television of the year. Examining the impact of accusations of historic sexual offences against a much-loved public figure, so intense and truthful were the performances that it was at times difficult to remember it was all fiction.
It's been a busy 12 months for Hull ahead of its UK City of Culture year in 2017. From a number of stories we ran about the East Yorkshire city's preparations, this - who'd have thought it - was the most popular. "This is a wonderful opportunity for anyone interested in art who wants to pose nude but is modest," said Tunick.
Everyone loves a good rant on the radio, and this was a textbook example of the genre. "Where do you get that rubbish from?" Crerand asked BBC Sports Editor Dan Roan, "I've just been down outside the United dressing room and saw [Manchester United vice chairman] Ed Woodward hug van Gaal." Naturally, within hours van Gaal was sacked.
It's worth another listen though:
And here it is - the best-read story of the year. An ITV summer hit attracting five million viewers, this six-parter charted the early years of Ann Summers through the prism of four women who found fulfilment from selling lingerie and sex toys to customers within the privacy of their own homes. "Just good enough to while away an hour without making you want to throw something at the screen," thought the Guardian, although the powers-that-be at ITV weren't convinced: the show was canned after one series.