04 November 2016
The Wrap: Stuart Clarke, Director, Media Yorkshire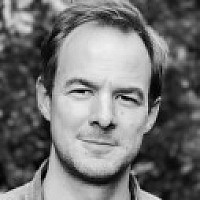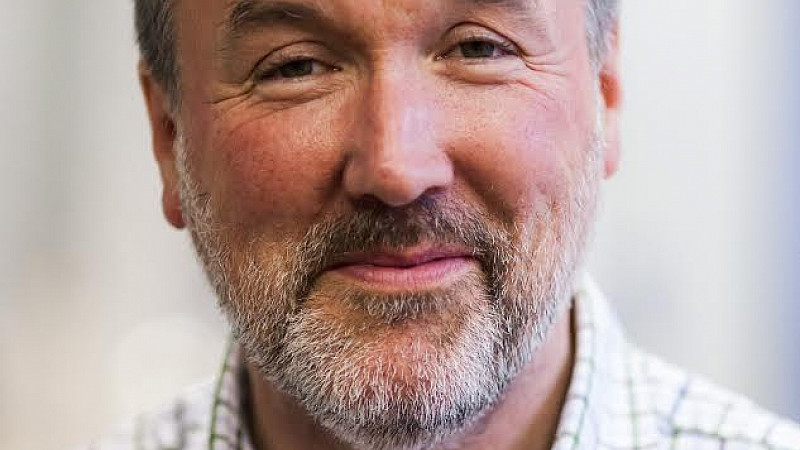 Each Friday in The Wrap, one of the North's leading media and creative figures will be giving us their take on the news covered by Prolific North over the last seven days.
This week it's the turn of Stuart Clarke, Director of Media Yorkshire, the member-led organisation for creative, digital and marketing agencies.
I normally spend most of my time in Leeds, but Monday saw me up in Newcastle for a few meetings to discuss collaboration between the digital sectors of the two cities. Jim Mawdesley and Jason Legget from creative digital development agency Generator took me through their recent #ThisIsMINE launch and we looked at how Generator and Media Yorkshire could work together. With Newcastle Gateshead being awarded the 2018 Great Exhibition of the North, there's a unique opportunity for all northern cities to be represented: a strong presence from Leeds digital companies is a must.
Newcastle agency, Hedgehog Lab was mentioned a couple of times during the day so it was interesting to see them featured in Monday's Prolific North with news of a large client win. Back in Leeds, it was good to see Search Laboratory being the country's first agency to get Google Data Studio certification.
Tuesday brought meetings with a number of potential sponsors for next year's Leeds Digital Festival. This year's festival was a week-long, city-wide celebration of all things digital, with 56 events taking place across 28 venues, attended by around 6,000 people. Next year will see the same open set up and we already have about 25 events booked in, including a few favourites from this year such as FintechNorth, Code in the Dark and an Algorave, which brought out the dad dancer in me.
Stephen Kenwright's piece on rethinking mobile search was thought-provoking. Branded3 will be bringing their SearchLeeds experience to next year's Leeds Digital Festival so we can look forward to seeing how his ideas on this develop over the course of the next six months.
We've been talking to Screen Yorkshire about collaborating on an event during the Digital Festival so I was interested to read about their latest production, which has just started filming in Yorkshire. Screen Yorkshire has had a run of TV and film hits including ITV's biggest drama of 2016, Victoria, which again was largely filmed in Yorkshire.
It was great to see Thursday's news that Perform Group are to create 100 new jobs in Leeds. Their sister company Goal, also based in Leeds, was recently named the most shared site on social media. This follows on from news earlier in the week that ilk (formerly Manifest) are increasing their staff numbers and Social Communications are opening a new office in Leeds.
These and other strong growth news featured in a meeting on Friday morning with TechCity and TechNorth, to help compile the Leeds section of the 2017 TechNation report. With firms such as Sky, cap hpi, SkyBet, and Callcredit, as well as organisations such as NHS Digital and the Leeds Institute for Data Analytics, top ten agencies like Stickeyes, Epiphany and twentysix, alongside co-working spaces like Futurelabs, ODI Leeds and Duke Studios, Leeds can confidently claim to be the digital capital of the North.
Stuart Clarke is a director of Media Yorkshire, the member-led organisation for creative, digital and marketing agencies, the Festival Director of the Leeds Digital Festival, and a non-executive director and adviser to a number of startups.
To be considered as a contributor for The Wrap, email david@prolificnorth.co.uk.