14 November 2016
Inspired Spaces North: Over 250 people attend wrap party at The Foundry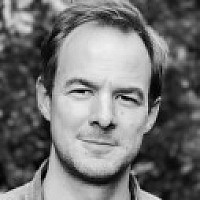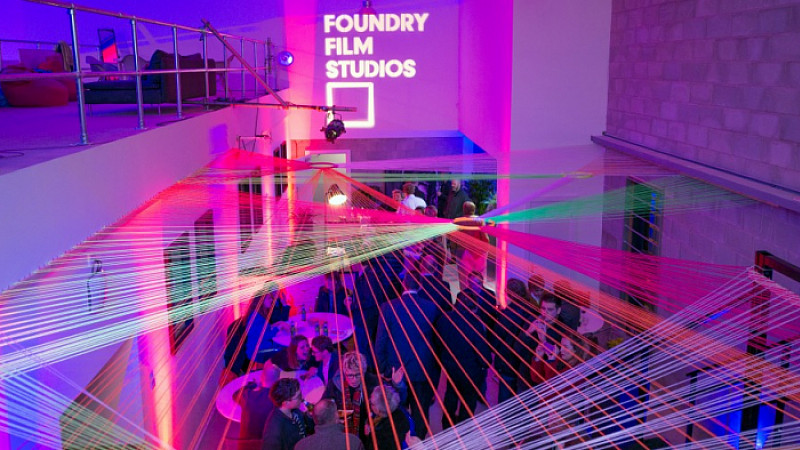 Over 250 people turned out on Thursday night for a special event to mark the culmination of our Inspired Spaces North initiative.
Earlier this year, working with headline partner Capital & Centric and supporters Brabners and Zut Media, Prolific North and Active Profile invited the creative community to showcase their workspaces.
A total of 45 workspaces from across the region were subsequently shortlisted, and each space was profiled in a series of seven fascinating features on Prolific North.
Included were workspaces with an in-built cafe, pub, gym and mini-golf; offices with tunnels, floating meeting rooms, dancefloors and a 50-foot indoor garden.
There were even offices with a rowing boat on an indoor lake, a workspace set in woodland with a tree house meeting space, and an office that eschews the humble door in favour of the more direct slide.
All and more were celebrated at Thursday's wrap party at The Foundry film studios, which featured great food and drink, music and glitter artists. The event doubled as the launch of Capital & Centric's The Foundry development.
Watch a compilation of the inspired spaces:
We're delighted that all partners are back on board for a second year in 2017, with more details to be released shortly.
(l to r) Nik White from Brabners, Anna Heyes from Active Profile, Mark Hancock from Zut Media and Tim Heatley from Capital & Centric
Invasion hosted a drinks reception on Thursday