24 October 2016
Fettle's Shakespeare in Shorts nominated for Children's Bafta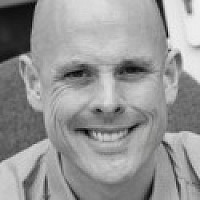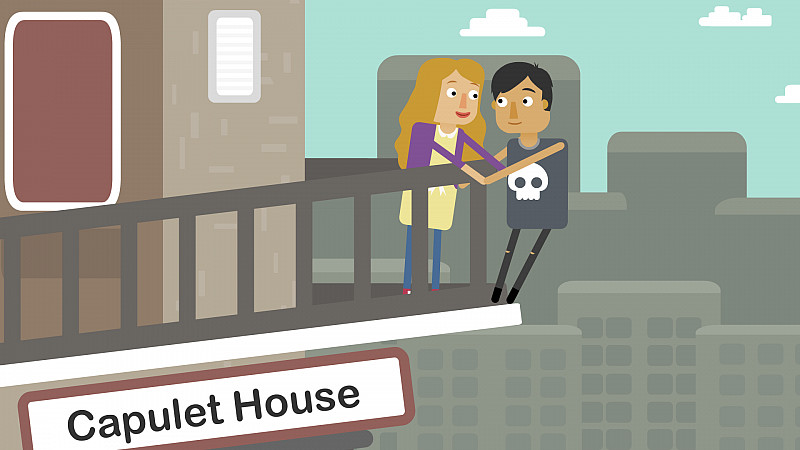 Huddersfield animation studio Fettle has been nominated for a Children's Bafta for its 'Shakespeare in Shorts' project.
The series, made in conjunction with BBC Learning and The Firm Music Group, has been shortlisted in the Learning Primary Category.
Fettle turned six popular Shakespeare plays - Romeo and Juliet, Macbeth, Hamlet, Twelfth Night, a Midsummer Night's Dream and the Tempest - into three-minute animations with fun lyrics and catchy tunes from The Firm Music Group.
A simple art style was used to engage younger children. The series has been clocking up lots of views on BBC Bitesize and BBC Teach and getting great feedback from teachers using them in the classroom and parents and children singing along to them.
The British Academy Children's Awards celebrate the best film, television, games and online media in  children's entertainment.
Awards are given at an annual ceremony in London. Children aged seven to 14 get the chance to have their say on their favourite film, television programme and game in the Bafta Kids Vote.
Last year's guests included Michael Palin, Keith Chegwin and Floella Benjamin. The awards are presented by British actor, writer and comedian Doc Brown.