12 September 2016
CBeebies Playtime Island app launched today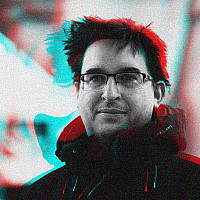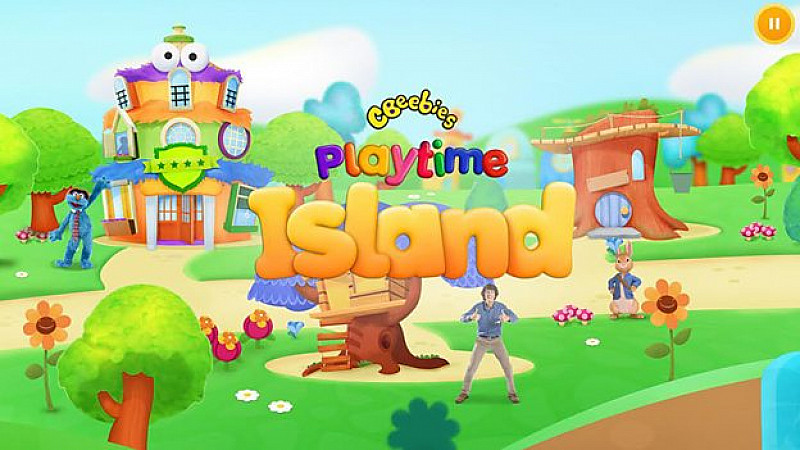 The BBC Children's app team at MediaCityUK has created CBeebies Playtime Island, which launched today.
It was developed in association with CBeebies audiences, with children asked to "unleash their creativity" to imagine where their favourite characters may live on the island, and how the CBeebies bugs could travel around. These sketches were turned into assets within the game.
A number of activities are available on launch, with more set to arrive over the coming months, including a festive theme in December and the ability to build their own Playtime island.
"CBeebies Playtime Island is an exciting environment for our games that can evolve based on the interests and needs of our youngest audiences - it can develop and grow with them. It also gives them a greater range of choice and control all within one safe and beautifully designed landscape. And it's not only designed for littles ones but with them too, as the wonderfully creative buildings and vehicles came directly from them," said Kay Benbow, controller of CBeebies.
The CBeebies Playtime and Storytime apps have been downloaded more than 9m times.
"We've loved co-designing CBeebies Playtime Island with the little ones. We're going to continue developing the app in that spirit and we have a few exciting surprises in store for them too. It's an approach to designing our apps that has worked well before, and coincides with a new approach to technology as well," added Lucie McLean, head of childrens products.
"CBeebies Playtime Island was built using a new platform we call Pick n Mix, which lets us adapt our existing online games more easily and efficiently for mobile. It means we can bring more of the games our audiences love to the devices they love playing them on."