14 June 2016
What does an orgasm feel like? asks Maker for MysteryVibe campaign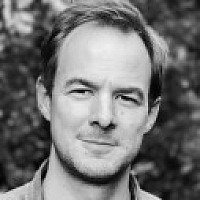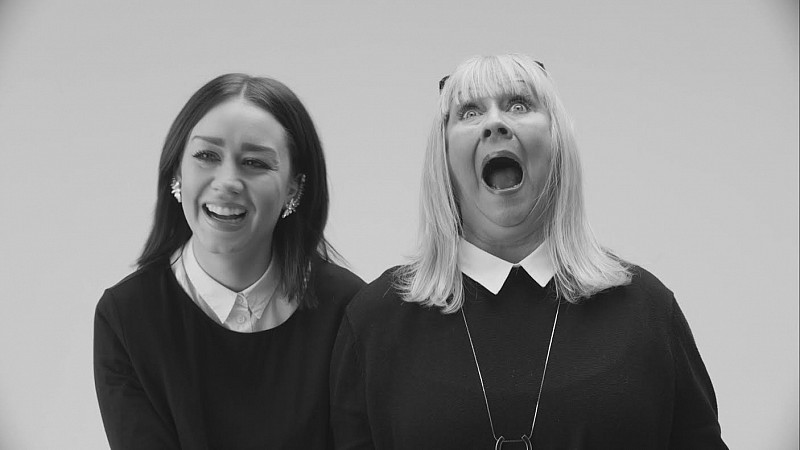 Manchester production company, Maker, has unveiled a new short original video featuring real people and their honest reactions to the question 'What does an orgasm feel like?'
The two-minute video is part of a digital marketing campaign for British pleasure brand, MysteryVibe, and was commissioned by The Smalls, the crowdfunding platform for independent filmmakers, artists and content creators.
Maker director Amy Watson interviewed a mother and daughter, a 60-year-old female bodybuilder, gay, straight and trans people with the aim of breaking taboos through a more "open, honest, sex positive discussion".
Watch it here:
"We're bombarded by the media with pressure to have better sex, better relationships," said Watson.
"But no one talks about the fundamental details about pleasure and what it can achieve, both physically and emotionally. My wish for the film is that it shows women in particular that 'normal' can vary from person to person and orgasm is a very personal, beautiful experience."
Stephanie Alys, co-founder and chief pleasure officer at MysteryVibe, added: "Pleasure is a natural part of everyday life. We know that everyone is unique, and this is something that should be celebrated.
"We are thrilled to be part of this ground-breaking short film because we understand that when it comes to pleasure, one size does not fit all."