02 March 2016
Cheshire school takes centre stage in BBC 'digital detox' experiment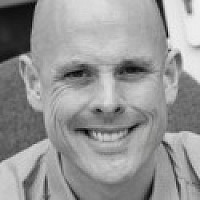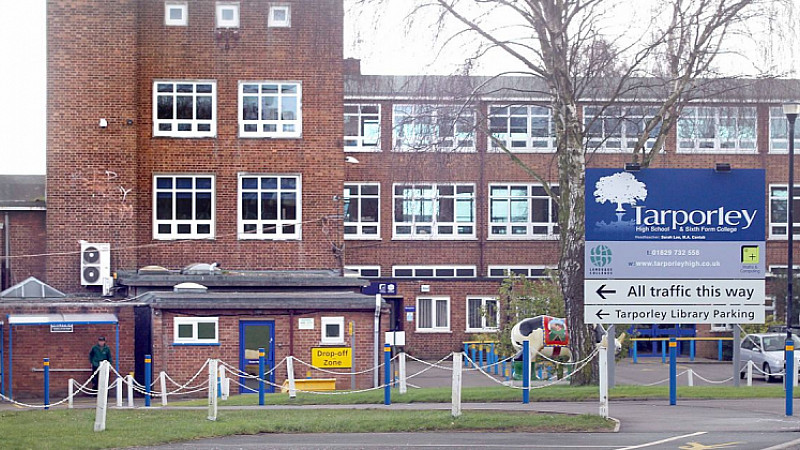 Pupils from a Cheshire school will be challenged to a 'digital detox' as part of a groundbreaking BBC project.
A thousand pupils at Tarporley High School in Cheshire will pledge not to use social media or play computer games as part of an experiment for BBC 5 Live and School Report.
They will vow to stay off Snapchat, Facebook and their favourite games.
It is thought to be the biggest 'digital detox' experiment involving young people in the UK and comes amidst growing concern about how much time school children spend gaming and on social media.
The pupils will be asked to record video diaries and the school will conduct a survey during the week about their experiences.
Presenter Chris Warburton will launch the challenge on 5 Live today (Wednesday March 2nd) at Tarporley High School and will broadcast from the site throughout the week.
He said: "As a dad, I know how much children love gadgets and being online and I worry about how much time they spend in front of screens.
"It'll be fascinating to see how many students can last the week without access to their favourite social sites and games."
Ffion Eaton, assistant headteacher at Tarporley High School, said: "This pledge will certainly be a great challenge for the whole school community as technology is such an integral part of all of our lives.
"We are very excited about this opportunity to reflect on life without aspects of technology and will be particularly fascinated to see how students and staff will choose to spend their time."